Pouring Points
Articles, profiles, roundups and more from the Napa Valley Wine Academy
Learning should not stop once you leave the classroom! We have assembled a team of wine experts, geeks, enthusiasts, and professionals who delight in sharing their knowledge and passion on the subject of wine, spirits, and sake to bring you new, relevant, and exciting content including articles, podcasts, and videos.
Featured Podcasts
The latest from Napa Valley's Podcast Series
Cathy Corison is the owner of Corison Winery in St. Helena, California. An alum of Freemark Abbey, Robert Sinskey, and Chappellet, she's made wine under her eponymous label since 1987. Critic Eric Asimov of the NYT has written, "Corison is one of the greatest producers of Cabernet Sauvignon in Napa Valley today," and she's been named a "Winemaker of the Year" by San Francisco Chronicle. She talks to us about what it was like being one of the first female winemakers in Napa in the late 1970s, and her impressions of how the industry has evolved in the last 40 years.
read more
Featured Articles
The latest articles from Napa Valley Wine Academy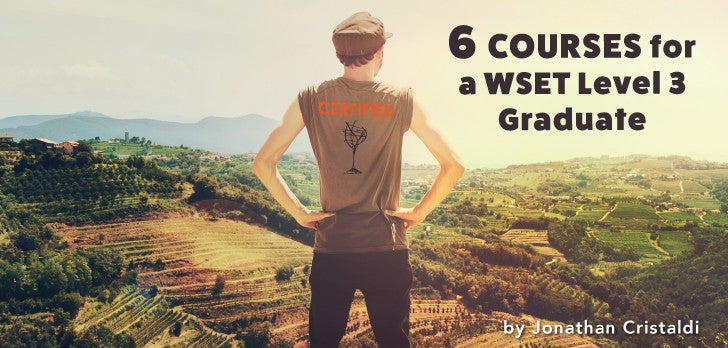 Earning the WSET Level 3 certification is not an easy task—it marks a right of passage for many people going into wine. But after you've passed it, what do you do next? Here are 6 courses to consider if you've passed your WSET Level 3 and want to further your knowledge.
read more
Featured Videos
The latest videos from Napa Valley Wine Academy