Last August we told you about 5 Somms You Should Be Following on Instagram, and now we've got a new list for you. The stakes have been raised–there was a TV show out about somms trying to attain the Master Sommelier credential, and if you haven't seen SOMM: Into the Bottle, directed by Jason Wise and starring… everyone in the wine industry you know and have heard of… get on it.
And while we know you get off (come on, you do) on pictures of wine bottles on Instagram, you can bet these folks will be posting some jaw-dropping, drool-inspiring labels.
So, while you're plotting your course of attack to become the next Master Sommelier–whether going through the WSET first or spending a day or two with Master Sommelier Tim Gaiser, remember that it all starts with a bit of education.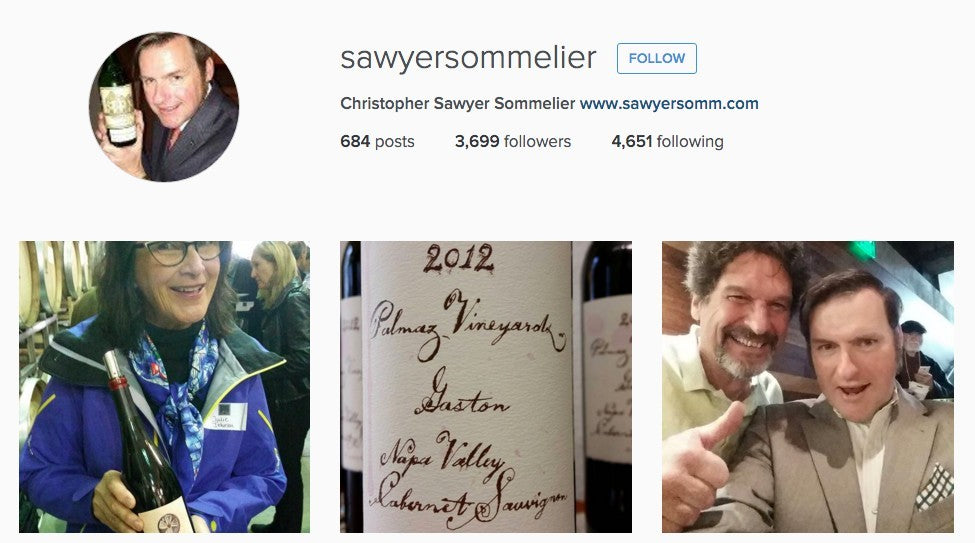 1. Christopher Sawyer is a badass Sommelier who has made a career out being awesome – he's got a client list that includes the Getty's and the Gorbachevs and a history of hosting secret midnight sessions pairing crazy wine with cutting edge vinyl (@sawyersommelier on Instagram).
2. Amanda McCrossin, Sommelier, PRESS Napa Valley, wine and travel writer, and an awesome host of some videos we've posted that show you how to properly open a bottle of wine and a bottle of champers (@SommVivant on Instagram).
3. Chris Blanchard, MS, in the SF Bay Area, making Down By Law Wines, famous for another profession (@djvitamix on Instagram).
4. Morgan Harris, genius, wine dictionary, laundry list of accomplishments including starring role on Uncorked on Esquire and named Best New Sommelier in 2012 by Wine & Spirits (@MorganWHarris on Instagram).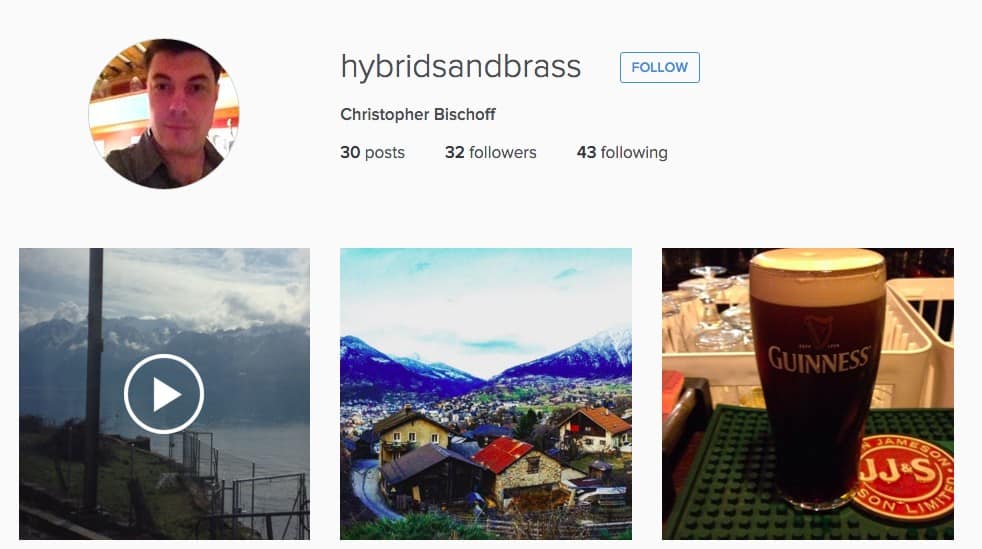 5. Christopher Bischoff, restaurant industry vet, plays a mean trumpet, owns the wine scene in New England, has planted a vineyard in Upstate New York called Schernau Estates and we are going to follow all of its own-rooted bliss while you follow Chris (@HybridsAndBrass on Instagram).
***
Bonus: Napa Valley Wine Academy, DWS, FWS, AWS, IWP, MS, MW, we're all under one umbrella, so come along and follow us at @NapaValleyWineAcademy on Instagram).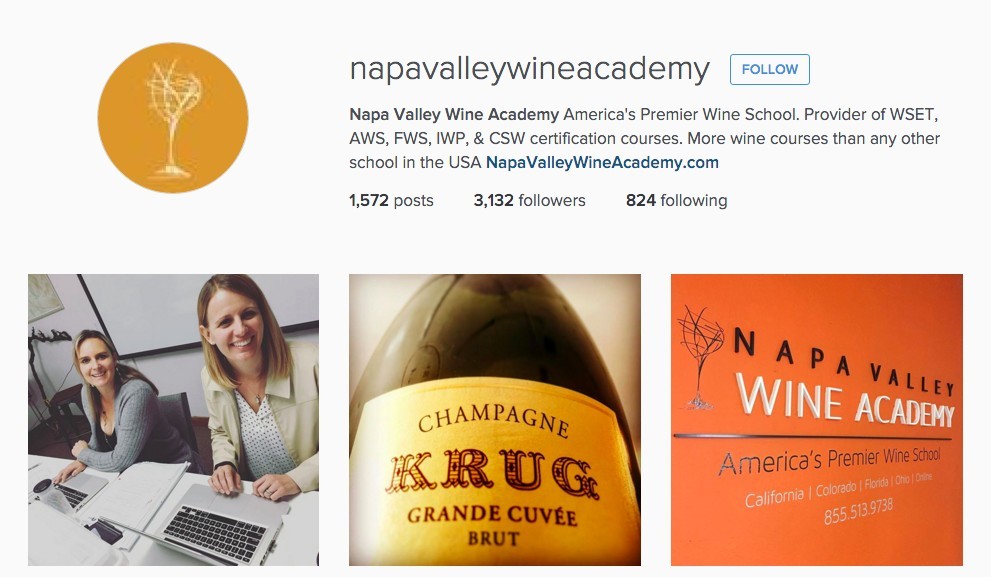 ---
ABOUT THE AUTHOR
Jonathan Cristaldi is the Editor-in-Chief of NapaValleyWineAcademy.com. Prior to joining the academy, he was the Deputy Editor of two of the largest wine and spirits trade publications in the U.S.: Tasting Panel Magazine and The SOMM Journal. In addition to his work with the Academy, he remains a Contributing Editor to those print publications, and regularly contributes to Vivino.com, Liquor.com and First We Feast. Cristaldi's work has also appeared in Los Angeles Magazine, Liquid LA, Thrillist, Tasting Table, Time Out LA and Psychology Today.
In 2009, living in New York City, he founded TheNobleRot.com. The club's activities were featured in The New York Times, Vanity Fair and The Wall Street Journal. Cristaldi has appeared on the Cooking Channel and HGTV. He was also named a "Wine Prophet" by Time Out New York. He currently lives in the San Francisco Bay Area and is enrolled in the WSET Diploma studies program.