Wine Industry Career Series
How to Start Your Job Search
 By Karen Wetzel, WSET L3, NVWE, AWE
October 29, 2020


Many of you aspire to work in the wine industry but don't know how to begin, and that's the inspiration for this edition in our Wine Industry Career Series. Getting started can be overwhelming. You know where you want to go, but you're just not sure how to get there.  
To find your best opportunities, just start your engine—your search engine that is.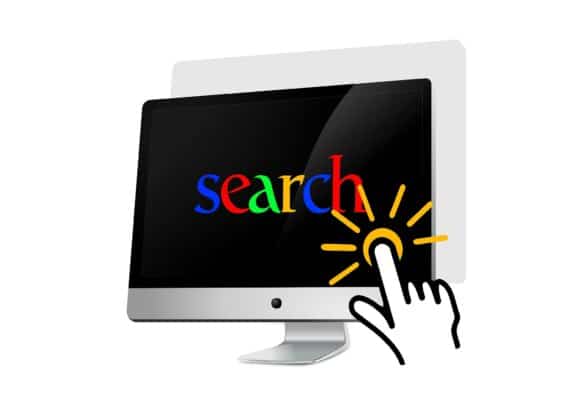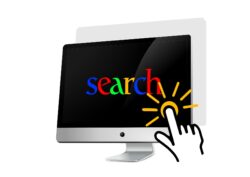 The wine industry's go-to job site is WineJobs.com, but you can also check out LinkedIn, Indeed.com, and WineIndustry.jobs.   
Here are some ideas to point you in the right direction. 
1. Start your search with just one keyword: "wine," with no other filters in place. Check out the entire list of jobs available around the country. You'll be surprised to find jobs you've never imagined.  
2. Narrow your search by state, city, and zip code. Don't get boxed in by location. Broaden your search by expanding your geography for more opportunities. Every state in the US makes, distributes, and sells wine, and many jobs can be done from home. No matter where you live, there are opportunities to be found.
3. Check out different job descriptions and qualifications but think of this more as an employer's wish list rather than a deal-breaker. See how many of your skills fit the bill.  Don't worry if you don't check all of their boxes. There's no such thing as a unicorn, so don't let that stop you from applying for a position you want. (In our next article in this Career Series, we'll teach you how to check off more of those boxes in a hurry.)  
4. Fish where the fish are by including large companies in your search. Beyond sales and marketing positions, large companies have almost endless opportunities in areas like production, logistics, finance, HR, graphic design, analysis, etc. The good news is that many of these positions don't require any wine experience or knowledge. Here are a few links to help you find these types of companies:    
Top 14 Wine Distributors in the US
The World's Top 10 Biggest Wine Companies
5. Lastly, check out companies that play a supporting role to the wine industry—glass manufactures, shipping, technology, supplies, advertising, and marketing agencies. You might find your skillset is well-suited to many of these positions.    
Getting started on your job search can be daunting but once you get going, you can get ready to take the next steps to find that job. To that end, our next article "No Experience? No Problem," is up next and will offer solid solutions to enhance your resume quickly and get you to your first interview. 
In the meantime, don't let your future wait.  Get that engine going.
For personal, one-on-one mentoring book a session with one of our experienced mentors, or book a career coaching session with Karen Wetzel directly. 
(The views expressed by the author are hers alone and may not reflect the views of the Napa Valley Wine Academy.)