By Brian Freedman 
When Remi Cohen took over as CEO of Domaine Carneros in 2020, she had the biggest possible shoes to fill. After all, Eileen Crane had been at the helm of the legendary estate since 1987, when the Taittinger family personally chose her as the winemaker.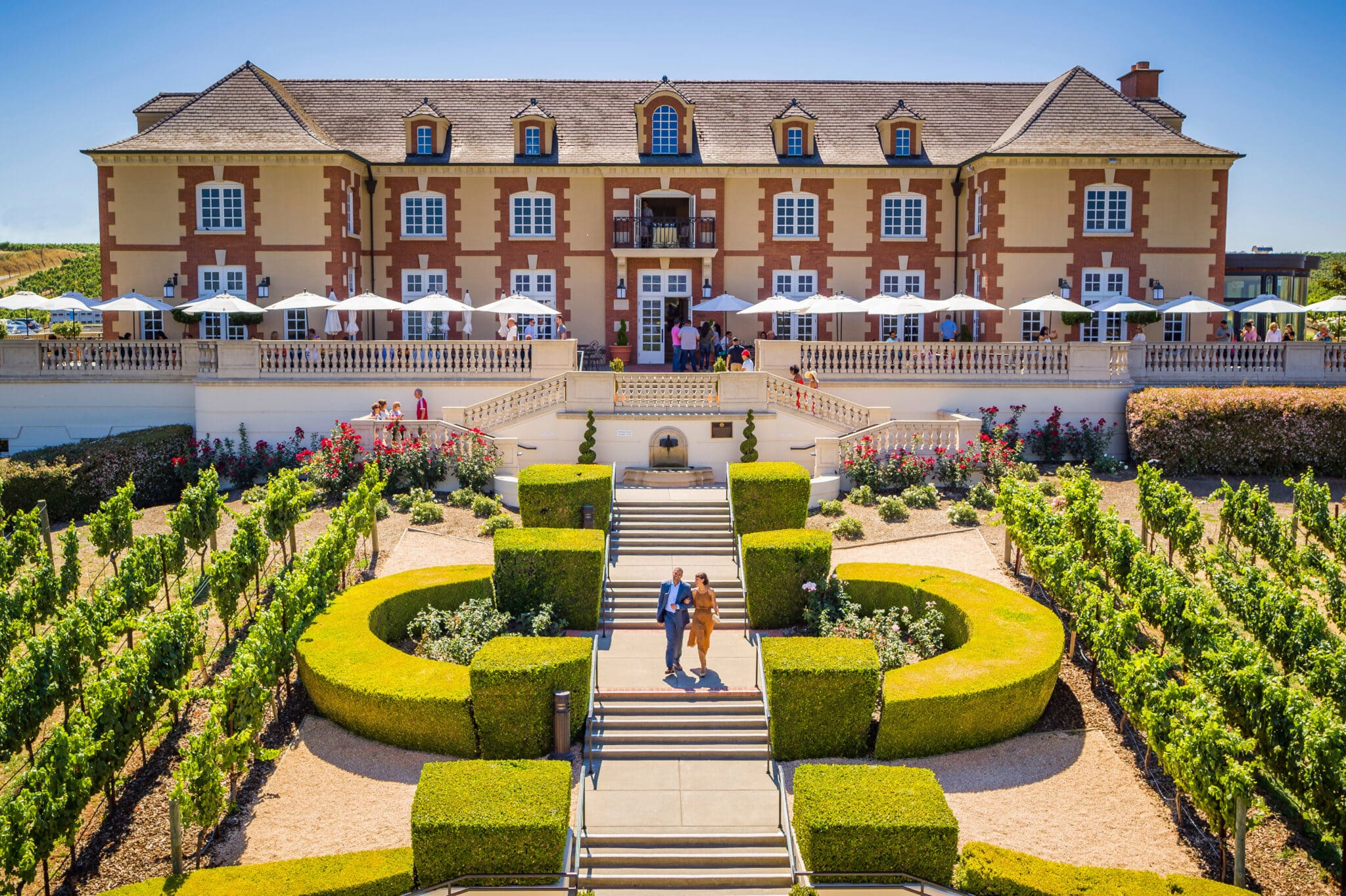 Over the course of her 33 years there, and more than four decades in the industry, Crane helped set the standard for the heights that American sparkling wine could achieve—their entire range of wines regularly scores in the 90s in top publications, and Dorothy J. Gaiter has praised the wines as "pitch-perfect elegant." Her vision and determination were instrumental in putting California bubbly on the map.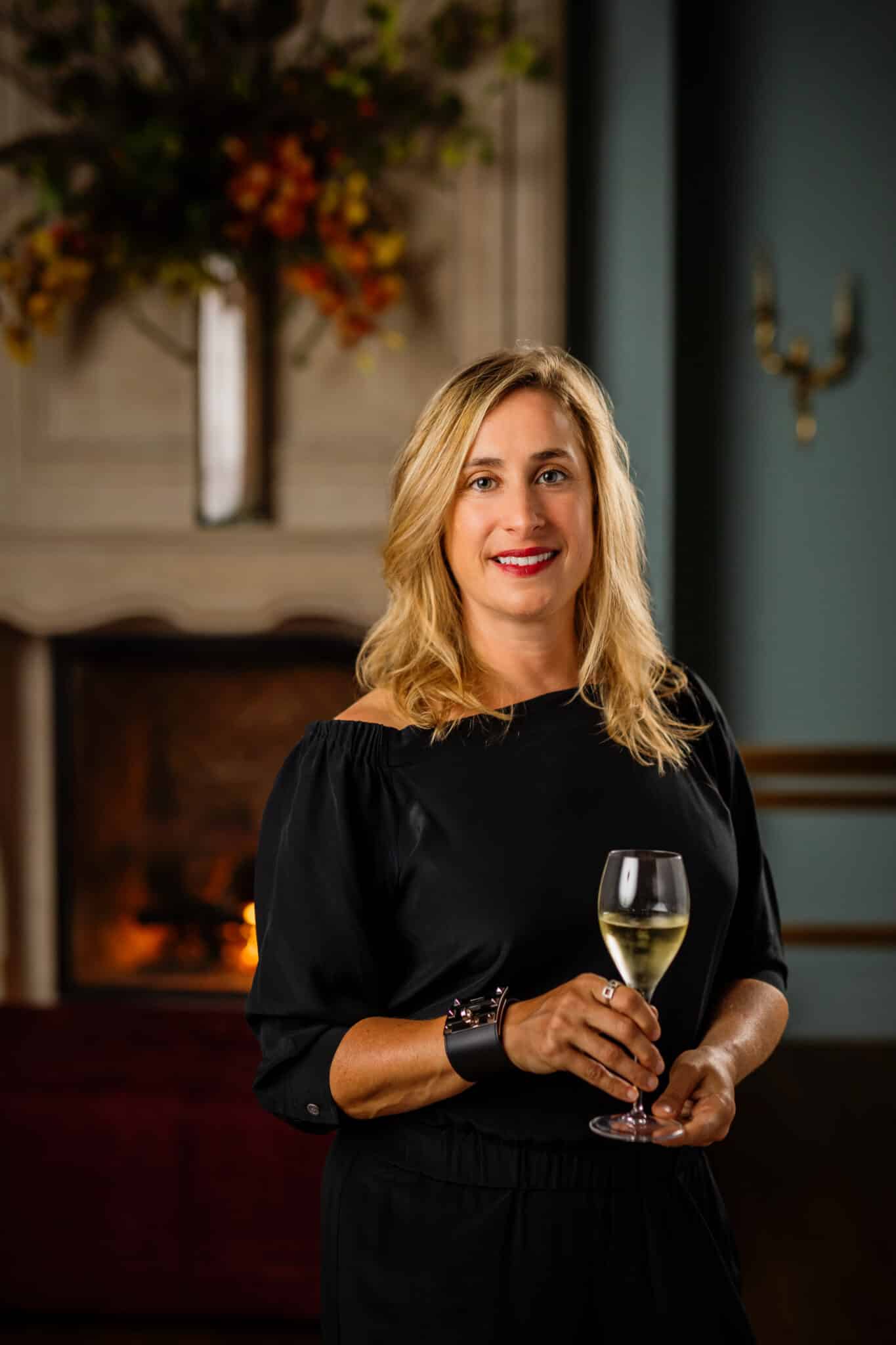 It made sense that someone of Cohen's caliber would be tapped to step in. She had worked at  Bouchaine, Saintsbury, and Starmont, served as Vice President at Merryvale and was Director of Winemaking and Vineyards before ultimately being elevated to the position of COO at Cliff Lede Vineyards. Her background in both winemaking (she has an MS in Viticulture from UC Davis) and business (she also earned an MBA in finance) allow her to steer the Domaine Carneros ship with a particularly keen understanding of the direction in which the market for American sparkling wine is heading.


"I think the sparkling wine market will continue to grow as people's comfort with popping a bottle of bubbly has increased," she explained. "We have seen increased interest in our Domaine Carneros Brut Rosé in recent years, likely related to the overall surge in demand for still rosé. Our low dosage Ultra Brut is also very popular now, which I believe is a testament to the healthier beverage trend and consumer preferences for drier style sparklers."
Given the increasing focus on age-worthy sparkling wines, "we've seen that a lot of our guests are gravitating to our late disgorged versions of Le Rêve and Estate Brut, demonstrating an appreciation for the complexity gained with even more bottle age."
Indeed, the wines of Domaine Carneros—a winery owned by the Taittingers in partnership with the Kopf Family, owners of Kobrand—can age with astounding grace and longevity. Their Pinot Noirs and Chardonnays possess the unusual ability to be both delicious in their youth and age to full maturity. 
But it's their sparklers that have stunned me most. In the winter of 2020, I tasted the 1992 vintage of Domaine Carneros' "Le Rêve," the first vintage produced. Aromas of turmeric, curry powder, old leather books, crushed oyster shells, and cigar tobacco, with a hint of apricot pit, set the stage for a palate of the tiniest bubbles and vivid acidity, preserved lemon and orange, salinity, deep minerality, the oils on the top of a French-pressed coffee, candied ginger, and white cardamom. The finish was ever-lasting. 
It was the kind of sparkling wine that even professionals rarely see—a testament to the exquisitely high quality of the fruit and the care that's taken in the winemaking. Even among the best of Champagne, a nearly three-decade-old bottle of bubbly is a rare treat, and I'd put this one up against any of its French counterparts.
Under Cohen's leadership, Domaine Carneros is continuing to focus on high-quality still and sparkling wines. That means a renewed focus on sustainable farming and environmentally friendly winemaking in an effort to expand the brand's reach and appeal to the ever-growing base of American professionals and consumers who are serving and drinking more and more domestic sparkling wine.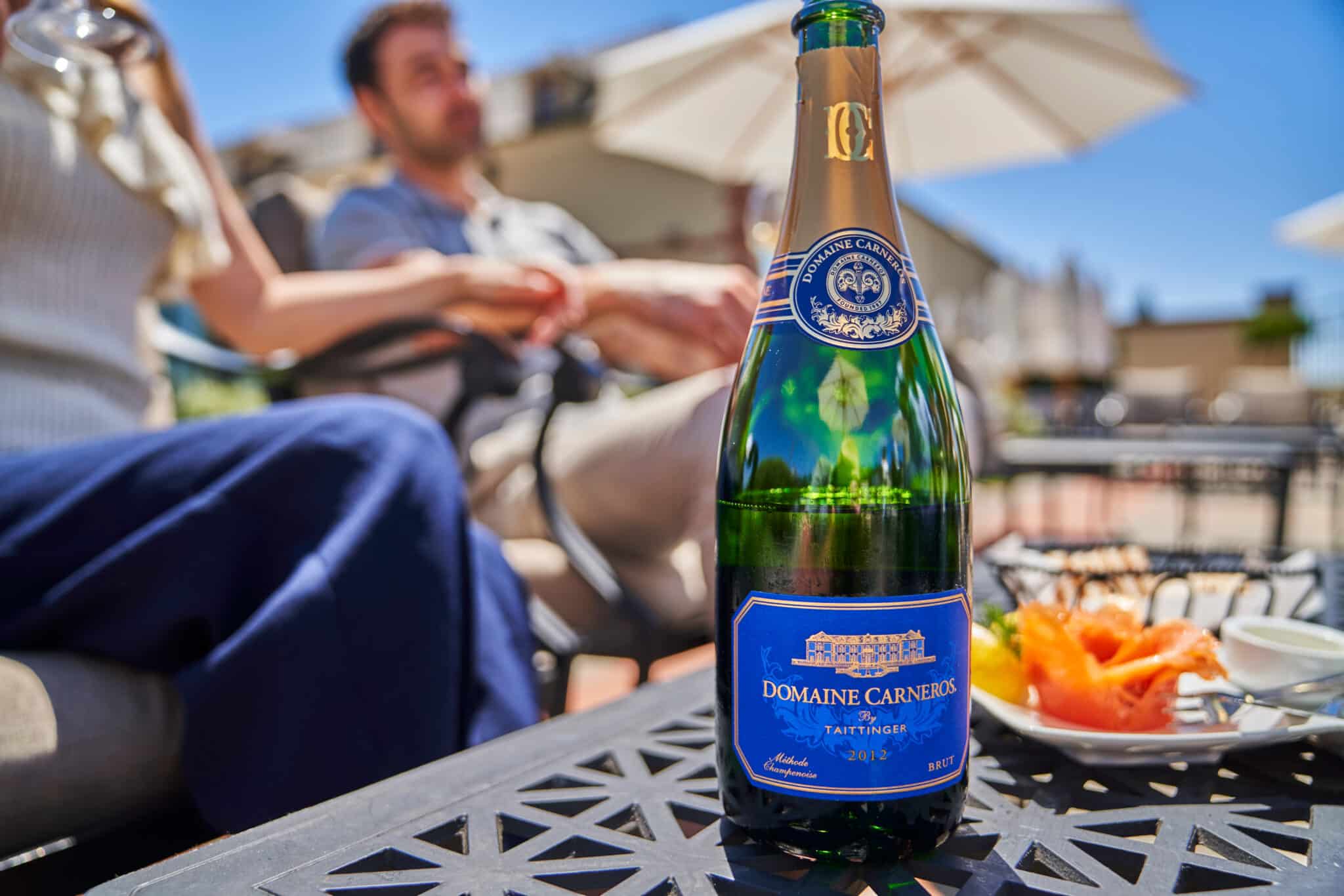 The company is also actively engaged in a number of other efforts to increase opportunity throughout the organization. "What inspired me to join Domaine Carneros was that the core tenets of the winery and our founders, the Taittinger family of Champagne Taittinger, aligned with my personal values," Cohen explained. 
"At Domaine Carneros, we aim to hire engaged employees with a diverse background and an array of talents. We have a diversity, equity, and inclusion statement that states that 'Domaine Carneros thrives as a diverse workforce that is committed to treating all employees equally and fairly and to providing an inclusive and collaborative working environment.' We take pride in the female leadership that began with the founding of Domaine Carneros in 1987, with Eileen Crane, and over half of our management team are women."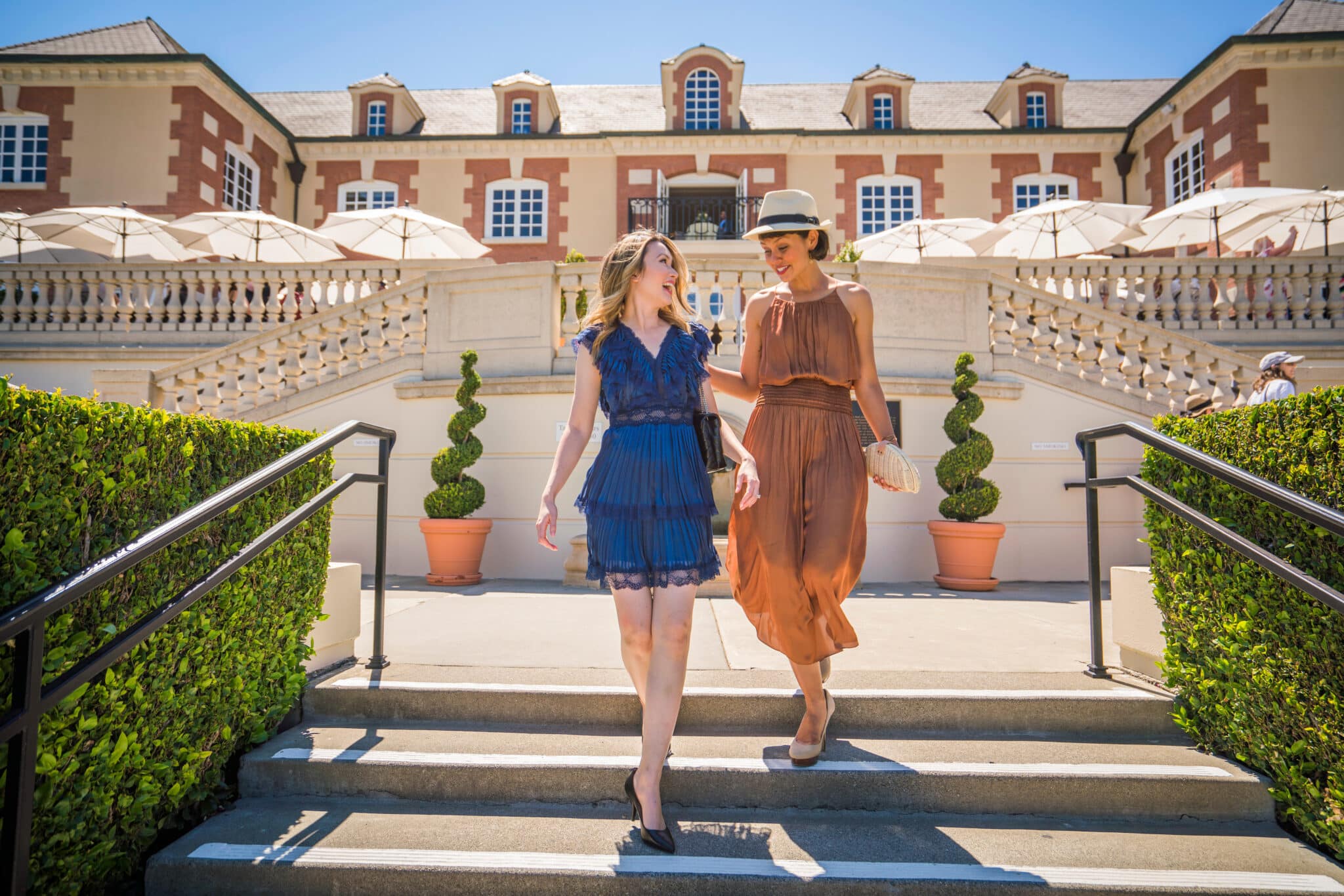 Cohen adds that an internal mentorship program works to suss out employees interested in advancing their careers, and prods them for advancement with coaching and career development conversations. 
In addition to that, Cohen explains, "We have also incorporated two programs that reach outside of our organization to support the career growth of other women in the industry. One is a mentorship program in partnership with Batonnage Forum, which offers a six-month immersive experience at Domaine Carneros, and another is a scholarship program with the Culinary Institute of America and the University of California at Davis masters in wine programs."
What began as an American property that was founded by one of the great families of Champagne has turned into a benchmark estate in the entire world of bubbly…and beyond. And under the direction and guidance of Cohen, it promises to continue to shine brightly well into the future, and to continue providing opportunities in ways that remain deeply impactful.


____________________________________
You might also be interested in: