By Nikki Goddard
Within the context of wine education, we are taught to think of flaws and faults in binary terms—on an exam, a wine is clean, or it's faulty. But in real-world conditions, where most of our wine exploration and enjoyment takes place, it's not so cut and dry. 
Plenty of the time, a flaw is really a flaw. No amount of detectable TCA is going to add complexity or intrigue to a wine, and anyone but, perhaps, the most desperate college student would pour a corked bottle down the drain and pop a new one without a second thought.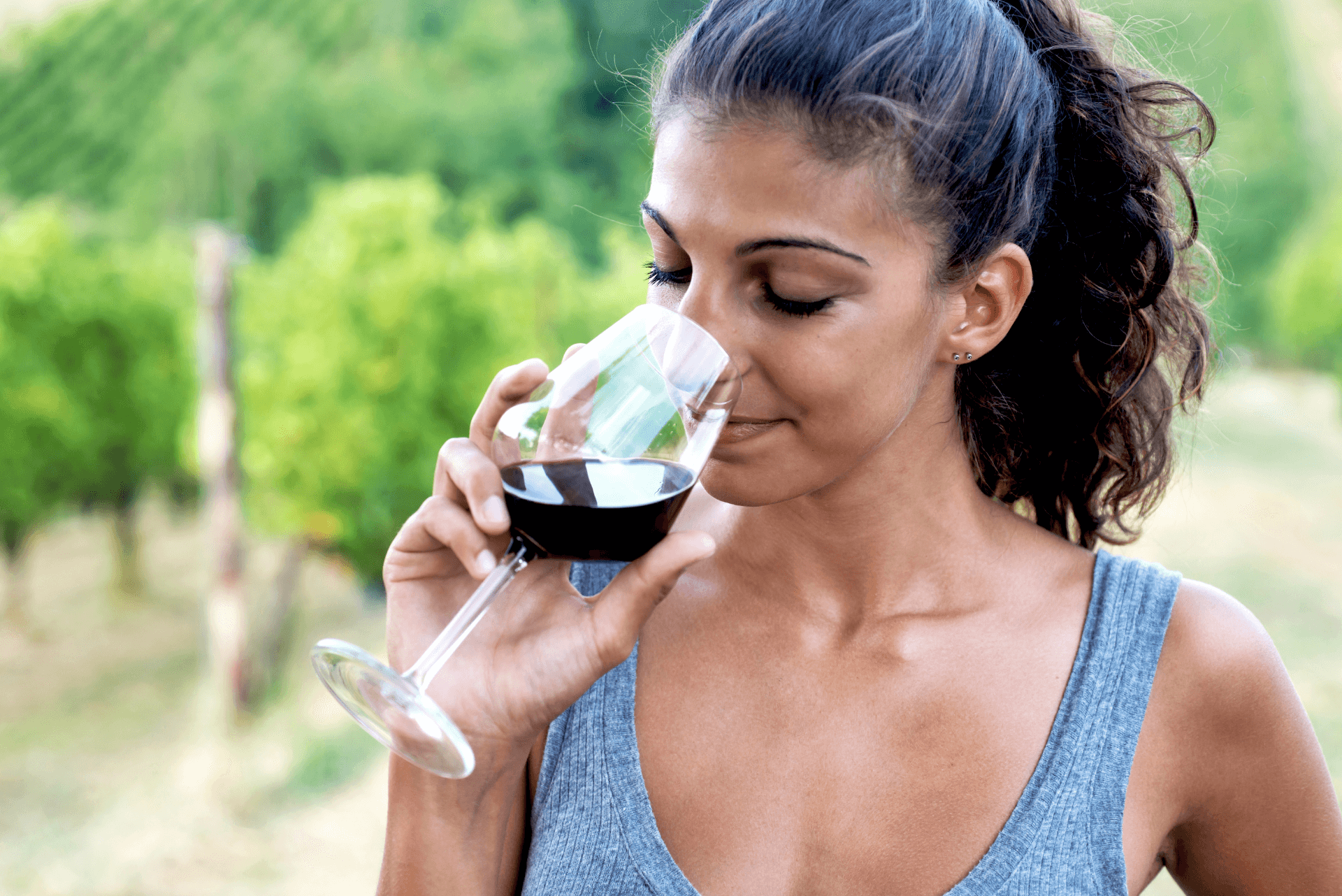 There are, however, several so-called "faults" that can enhance the character of a wine, provided that they are low enough in concentration so as not to entirely overtake it. This enhancement is highly subjective—everyone has their own unique threshold of perception for each one, and a personal palate that determines which of these attributes they are inclined to view favorably. 
Some of them are even acquired tastes—brettanomyces may be off-putting when first encountered to a novice oenophile who is accustomed to fresh, fruity young wines. After revisiting brett-tinged wines over time, that same novice might find that once the shock of the unexpected funky, farmyard character wears off, it's actually pretty pleasant in small doses—but by no means does everyone grow to love it!
Let's take a look at a few of these "desirable" flaws, what they taste like, how they occur, where they're typically found, and when they become decidedly detrimental to a wine.
Oxidation: Exposure to oxygen causes oxidation. Winemakers may intentionally introduce a moderate amount of air during the winemaking process, often by letting a portion of the wine evaporate in barrel without topping it up, to encourage nutty, earthy, and yeasty flavors, with a savory umami character and notes of dried fruit. Examples of intentional oxidation are often found in the white wines and Vin Jaune made of 100% Savagnin of the Jura; in Oloroso sherry, tawny port, Madeira, rancio sec, some old-school white Riojas, and some orange wines.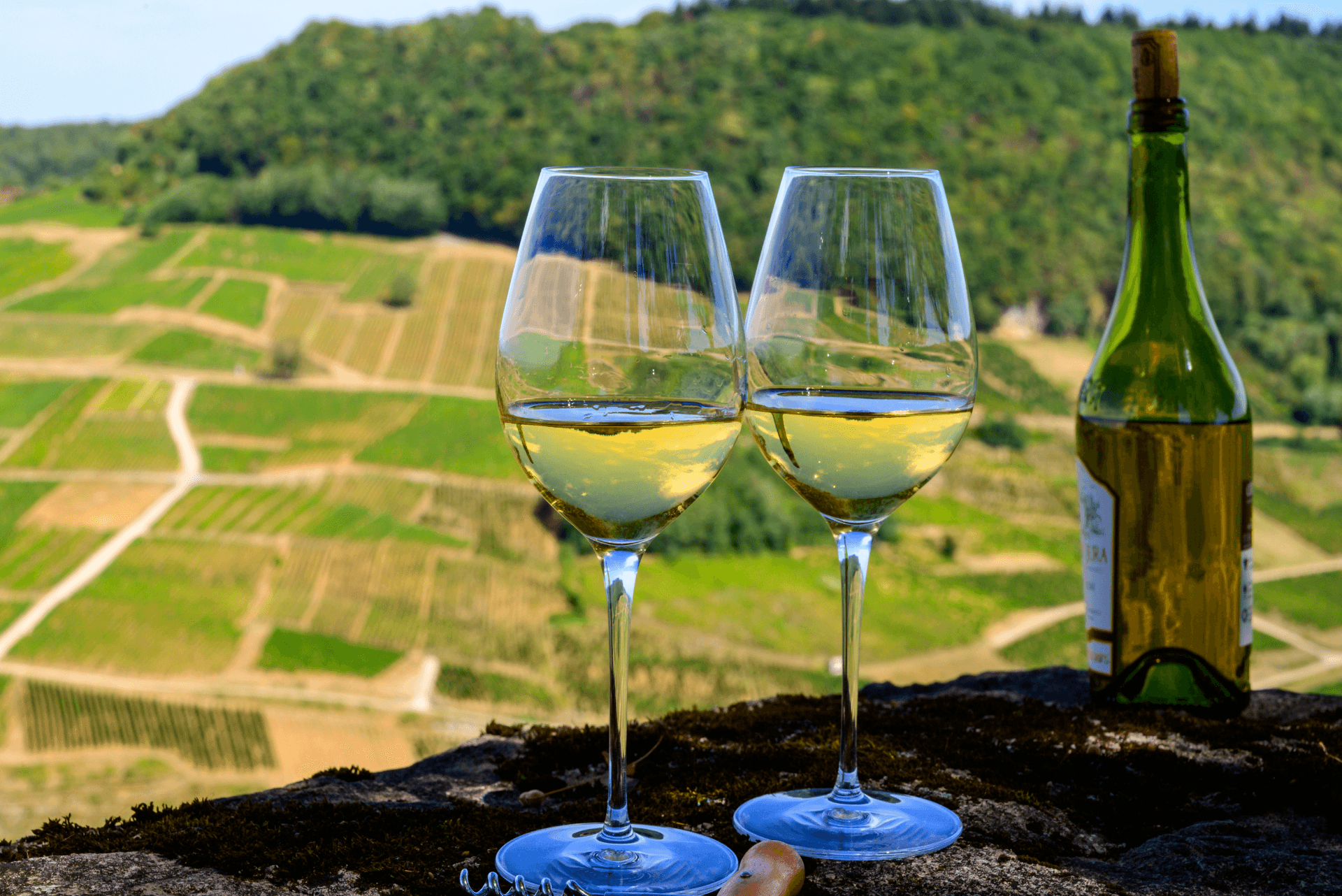 Oxidation can be considered a flaw when air exposure occurs unintentionally during fermentation or aging, or when a cork's seal leaks due to improper storage. These "oxidized" wines have faded, desiccated, or cooked fruit aromas and, sometimes, a brownish tinge. 
Heat: Intentionally heated wines bear some similarities to oxidative wines, and the two methods are often used in tandem. When exposed to heat, wines may take on notes of dried fruit, spice, roasted nuts, cocoa, fruitcake, smoke, or caramel. The best-known example of an intentionally heated wine is Madeira, where barrels are stored in the winery's attic to receive heat naturally from the sun (or, more economically, wine is heated in temperature controlled tanks). Rancio sec, a sherry-like fortified wine, also uses heat. Because they are already "cooked," these wines are frozen in time, virtually immortal once opened. 
If wine is stored somewhere that is too warm, or shipped without proper temperature controls in hot weather, it can become undesirably "maderized," losing its fresh, vibrant fruit and developing a jammy, roasted or cooked fruit flavor.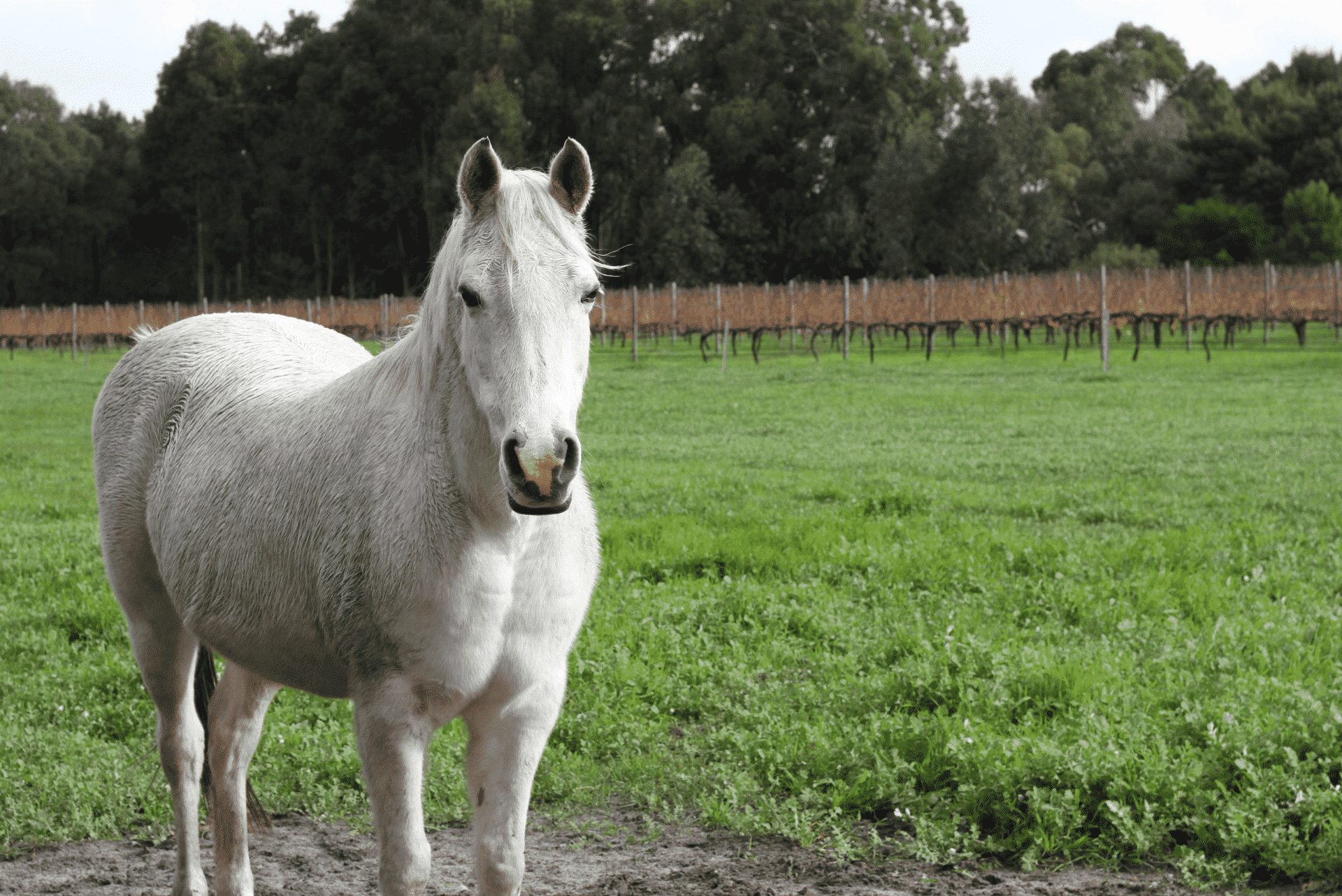 Brettanomyces: This pungent strain of wild yeast, often nicknamed "brett," can develop naturally in the vineyards and cellar if winemakers (intentionally or unintentionally) do not take steps to inhibit it. Brett can make a wine taste and smell "funky": Common descriptors tend to sound unflattering—barnyard, sweaty saddle, old socks, Band-Aids, wet dog, or cured meat, for example—but in moderation, a bit of brett can be quite appealing to some palates, adding earthy, old-world complexity to a wine. It tends to be more common and accepted in certain regions—the Southern Rhône, Piedmont, Tuscany, and among some of the more old-school producers of Napa and Bordeaux. 
"Bad" brett can be a symptom of microbial spoilage, perhaps (but not necessarily) caused by a lack of cleanliness in the winery. It is only ever desirable in red wines, never in white, rosé, or sparkling, and only when its presence is subtle enough that it does not dominate the wine—but perhaps more than any other wine characteristic, it is a matter of highly subjective personal preference. 
Volatile Acidity (VA): When acids in wine occur in the form of gas instead of liquid, they can be perceived not just by taste, but also by smell. This might happen after excess oxygen exposure during the winemaking process, enabled by a bacteria called acetobacter. Most commonly, the acid involved in this interaction is acetic acid—also known as vinegar. Accordingly, you will taste some vinegar-like attributes in a wine with VA. Small doses will lend a pleasantly tart, fruity, and complex character, like balsamic or kombucha. Volatile acidity is more common in sweet wines, especially those made from botrytized or dried grapes, like Port, Sauternes, or Amarone della Valpolicella. 
When volatile acidity occurs in excess concentration—which often occurs when a wine has insufficient tannin, body, or alcohol to hold its own in VA's presence— it can make the wine smell like paint thinner or nail polish remover. 
Pyrazine: This chemical compound (officially known as methoxypyrazine) occurs naturally in certain grape varieties that contribute herbaceous, "green" aromas and flavors. Sauvignon Blanc, Cabernet Sauvignon, Cabernet Franc, and Carménère tend to have high pyrazine levels, especially when unripe, so winemakers who want to encourage a hint of pyrazine character—which can include notes of green bell pepper, jalapeño, freshly cut grass, green herbs, gooseberries, and canned asparagus—tend to harvest these varieties on the early side. 
Pyrazine is at its boldest in New Zealand Sauvignon Blanc, and can also be found in some cooler-vintage Bordeaux and Napa Cabs, as well as many Loire Valley Cabernet Francs. Wines from cool climates are more likely to express pyrazine character. 
Like brettanomyces, pyrazine's desirability comes down very much to personal preference. If the grass or bell pepper flavors are so overwhelming that the wine tastes unbalanced, most would consider it a flaw, but some fans of those flavors may welcome the intensity.