Are the best Rosés (still) being shortchanged against their red and white peers?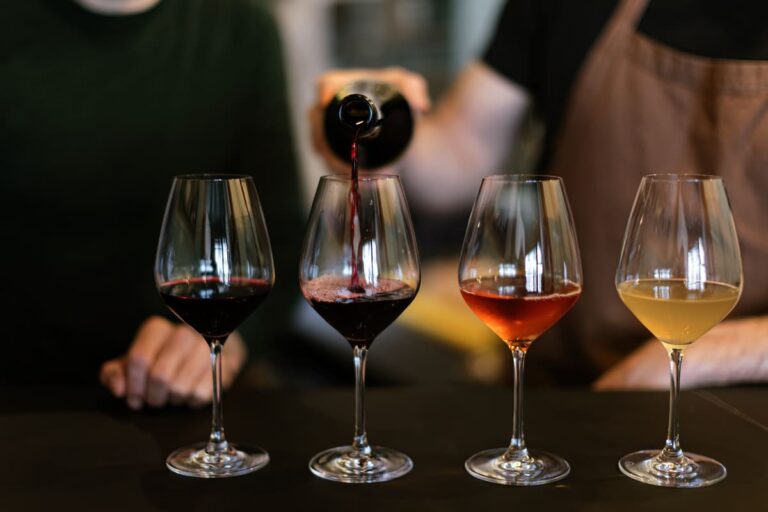 There's a long-standing joke in the wine business that a wine's most common flaw is that it isn't red. 
This is, of course, a reference to the perception that dry red wines tend to outscore their white, dessert, sparkling, and rosé counterparts when it comes to the reviews bestowed by the wine world's most prominent critics. It's funny in a hits-too-close-to-home way… unless you're a rosé producer. 
Rosé wines have for some time seemed "guilty by pigmentation," as writer Mark Oldman has often opined, still the lowest man on the wine totem pole due to decades and decades of popular semi-sweet, low-cost, "blush" pink wines flooding the market (particularly in the USA). So, imagine hearing that opening quip as a wine producer in, say, the Rhône's famous Tavel region, where powerful and long-lived rosés have been traditionally crafted to some of the world's highest winemaking standards. As the old Smith's tune goes, "That joke isn't funny anymore."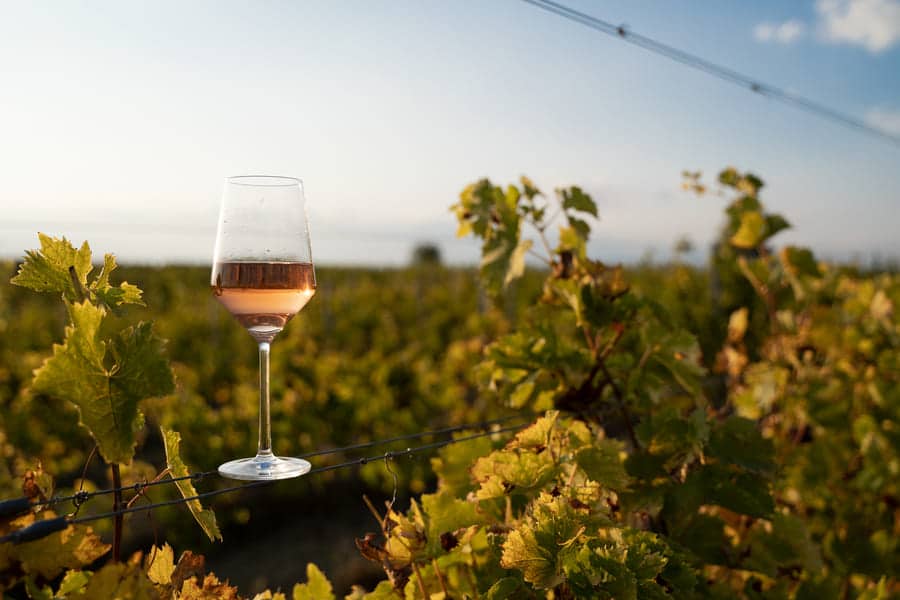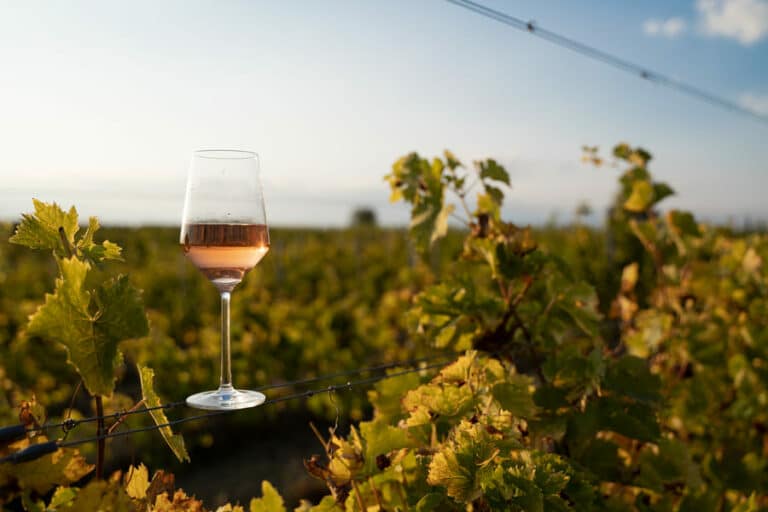 There is no doubt that rosé wine as a category is well into its new renaissance. Rosé remains as popular as could reasonably be expected among thirsty wine consumers, who seemingly cannot get enough of it. As BevAlc Insights recently reported, "Rosé is a hot seller across generations, but it is particularly popular among younger consumers… The growth of the rosé category shows no signs of slowing down," with premiumization driving increases in average per-unit prices across both dry and sparkling versions. 
Wine critics seem to be starting to get the message when it comes to rosés, with scores for some of the best examples creeping up on the 100-point scale. 
Looking across the last three vintages, we see Robert Parker's Wine Advocate breaking out 90+ scores for the 2020 Dominio del Águila Pícaro del Águila Clarete (95/100), 2022 Swinney Mourvèdre Rosé (94+/100), and the 2020 Sanguis Insouciance Rosé No. 10 (96/100). 
Similarly, Vinous has been kind to Pyramid Valley's 2022 Rosé North Canterbury (95/100), the 2020 Domaines Ott Rosé Étoile (95/100), and Château Minuty's 2021 Rosé 281 (94/100). 
Wine Spectator dolled out 93/100 to a trio of recent pinks (Gérard Bertrand Languedoc-Cabrières Rosé Clos du Temple 2020, Clos Cibonne Tibouren Cuvée Prestige Caroline 2020, and Castle of Esclans Garrus 2019). 
Not to be left out, Decanter praised the 2022 Swinney Vineyards Bush Vine Mourvedre Rose (97/100), the 2021 Gerard Bertrand Clos du Temple Cabrieres (95/100), and the 2021 Domaine d'Ansignan Les Grenadines Cotes Catalanes (95/100).
There are two important things to notice in that rosé review round-up: 1) There's very little overlap, and 2) Not one rosé achieved a perfect 100/100.
Are we to conclude that modern rosés still just aren't as good as their white, red, bubbly, and sweet counterparts? After all, these pros taste wine for a living, and they've singled out just a handful of rosés for high praise. Sure, the top-scorers are inching toward perfection, but rosé has only ever notched as high as 97/100 points from top publications.
I call bullsh*t, folks.
I know many rosé producers who would (vociferously!) argue that the critics have, at least for now, simply gotten it wrong. Of course there are rosé wines that we could consider "perfect"— wines just as complex and potentially ageworthy as any 100-point scoring dry red or white. 
The wine critics in this case might be playing a bit of catch-up: while the consumer markets for rosés have been white-hot, most wine magazines built their current audience on big, high-scoring big reds and rare whites (media ships don't turn on a dime, after all). 
Another factor at play: rosé wines are arguably better now than in any other time in human history. More and more wines are being grown, picked, vinified, and aged to become rosés, literally from the ground up. I've personally been shocked by the uptick in quality over the last year, with one of my recent trips so Sicily's Etna offering a Rosato that was one of the best wines I've ever had in all of Italy.
High-end rosé is more than ready to finally cast off the blush stain on its reputation. Despite a bit of lag in the critical scores, we should—without hesitation—consider the best rosés on par with the world's greatest white, red, bubbly, and dessert wines. In the meantime, we can enjoy the suppressed prices for world-class rosés while they last…
Wine critics seem to be starting to get the message when it comes to rosés, with scores for some of the best examples creeping up on the 100-point scale.