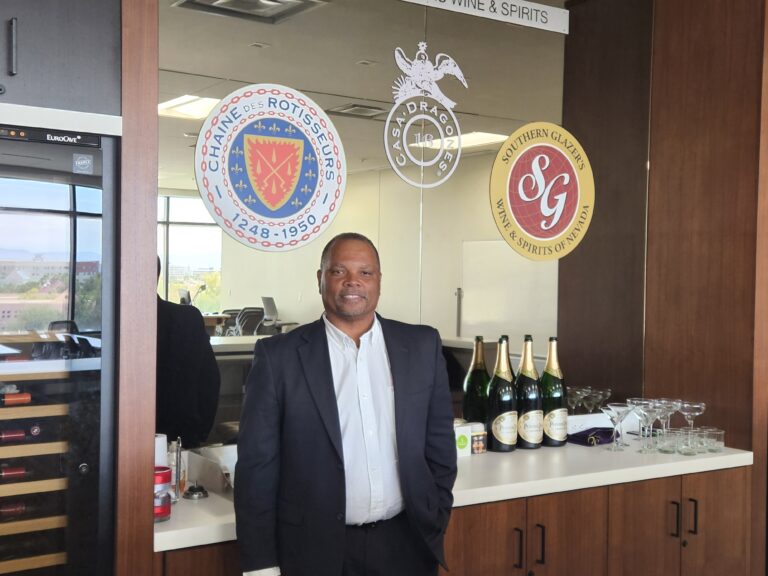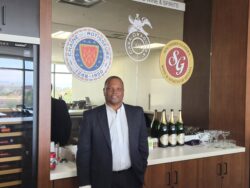 I'm so glad you're joining me today. I was lucky enough to connect with the Talent Acquisition Team for the largest wine distributor in the US – SGWS. With over 22,000 employees strong, they are one of the largest wine industry employers in the world, with job opportunities in 44 US states. 
When meeting with their team, I found such a treasure trove of valuable information that I decided to run this as a 3-part series to help you understand the varied opportunities there are in wine distribution across the country. I'm so happy they agreed to participate. 
Since this is the first episode in the series, I went right to the top. My guest is Vince Pierce, SGWS Senior Director of Talent Acquisition. Vince will kick things off and give you amazing insights to get you started on your own wine career journey. Then, Vince will pass the baton to his team for two more episodes where you'll learn about early career development as well as specific roles in sales, IT, and operations. 
I'm super excited about this series as it will give you a deeper understanding of wine roles that are available around the country and what it takes to get into the game. There is literally something for everyone in this 3-part series. 
Resources:
To reach Vince Pierce or SGWS