by Karen Wetzel
Wine credentials and work experience look great on your resume, but wine travel can also catch the attention of a prospective employer, increasing your chances of landing a career in the biz. Learning about wine and wine regions in books and videos is nice, but nothing shows your commitment to the grape more than getting out there and exploring a wine region.
Now that travel restrictions are lifting, are you one of the millions of Americans revving up for some 'revenge travel'?
"People are scrambling to make up for lost vacations," Kayak CEO Steve Hafner tells Fortune. There's no better way to scratch that travel itch than to visit one of the many beautiful wine regions here in the US or around the world, while at the same time expanding your wine knowledge and upgrading your resume.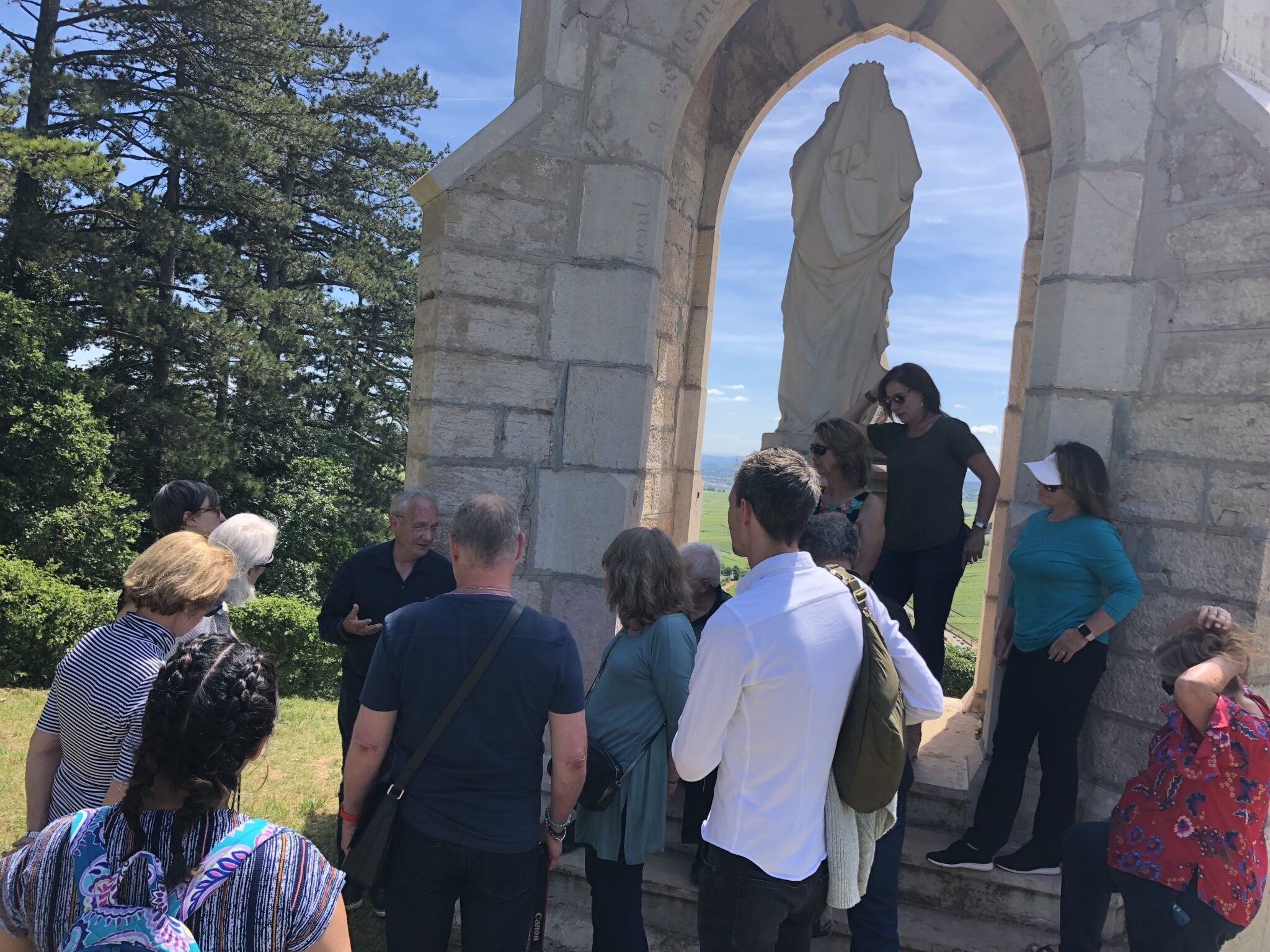 The wine travel opportunities are pretty broad based and there is something to fit everyone's time and budget. You can go all-in and join an organized wine trip or take time on your personal vacation for a wine-focused day trip.
The "Wine Education Abroad" program at the Napa Valley Wine Academy offers amazing wine-centric trips to places like the Mosel in Germany, Piemonte in Italy, Argentina, and Bourgogne, France for 2022. These immersive trips are hosted by world-renowned experts and are like having a back-stage pass to wineries and vineyards that are not normally accessible to the public.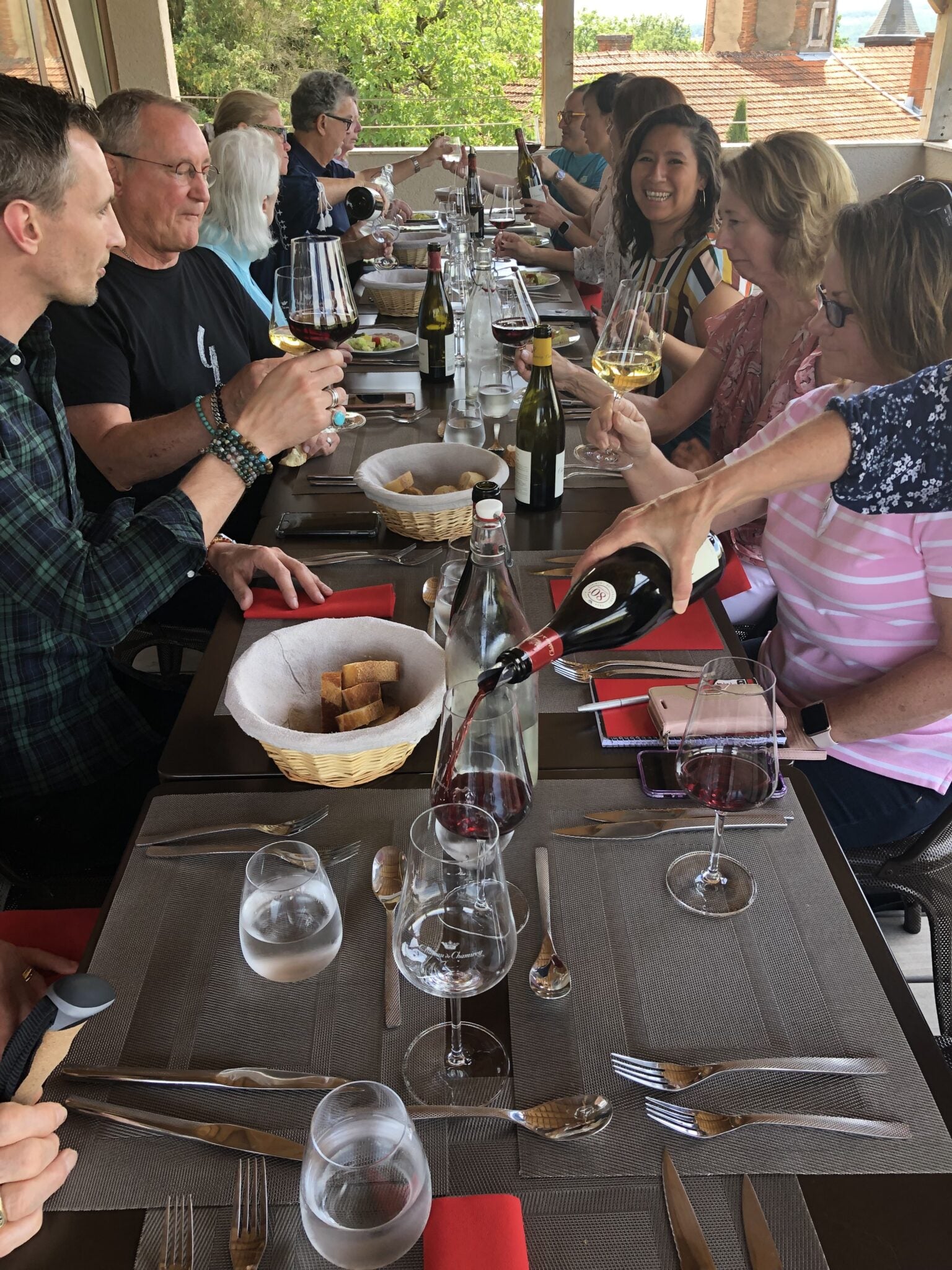 What better way to hone your wine knowledge than to stay in the heart of the most famous vineyards in the world where you'll get up close and personal with the terroir, viticulture and winemaking. And the food and wine experiences you'll enjoy will help shape you as a wine pairing expert.
These intimate trips are limited to 14 enthusiastic passengers who are all about wine so you will be in good company. Reserve your spot soon as space is very limited.
Even if you don't book a trip with us, remember, most states in the US produce wine. The obvious regions are Napa, Sonoma, Oregon, and Washington State. But you can also find beautiful wineries and vineyards across our country in lesser known places like Idaho, Virginia, Texas, New Mexico, and Michigan. In fact, you might even discover a great place to explore wine right in your own backyard.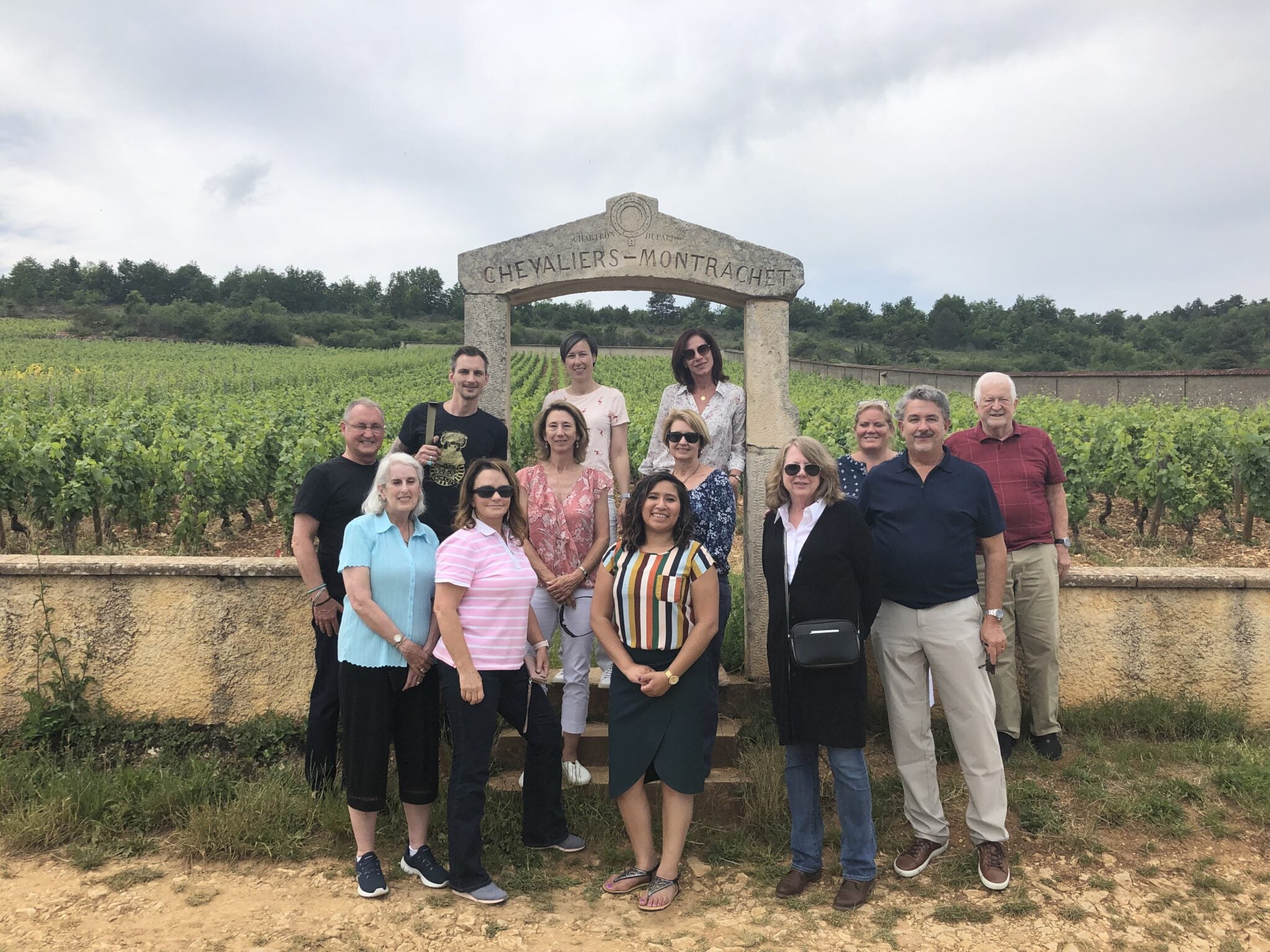 Whatever region you decide to explore, and however you get there, be sure to add your experiences to your resume and share the highlights on LinkedIn to grab the attention of a prospective employer. And, of course, have fun posting on the "Gram" and FaceBook too.
So get out there and see the world through those Rosé colored glasses. It's good for your soul…and good for your resume.