W

e're not typically ones to sound our own trumpets, but we wanted to take this opportunity to share a few of the reasons why we believe that by studying with us, you are putting your education at a cut above the rest.
–Christian Oggenfuss, DWS, AIWS FWS, IWP, Chief Education Officer
---
The Napa Valley Wine Academy is a fresh take on wine and spirits education.
Founded in 2011, we are a community of passionate, creative, forward-thinking people who share a dedication to elevating our industry. We are situated in the heart of Napa Valley, with one foot in the classroom and the other in the vineyards.
We are rock stars of the vine, performing at the crossroads of where wine, spirits and life come together—a cultural epicenter and incubator for new perspectives, where everyday we are turning new pages in the book on beverage education.
From our Education Center in Downtown Napa, we offer wine certification programs, workshops, intensives, boot camps and more to students of all walks of life, whether on a specific career path or merely for personal satisfaction—every student that comes through our doors, leaves with a new outlook and a deeper understanding of the world of wine.
We are a welcoming community of world-class instructors committed to fostering excellence, creativity, culture, and advancement in the wine industry and beyond. When you become a student of the Napa Valley Wine Academy, not only will you explore and expand your knowledge of the diverse world of wine, you'll also forge critical relationships, deepening the human connection, making accessible what once may have seemed inaccessible.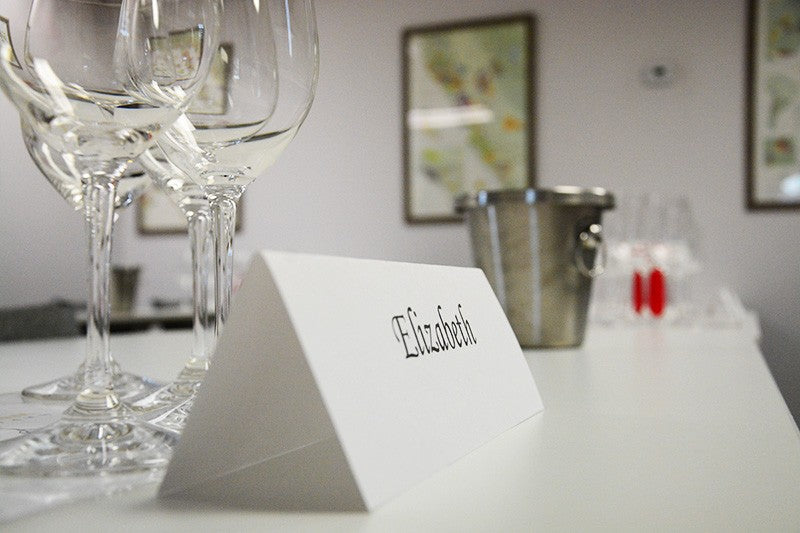 Why We Are America's Premier Wine School
Our courses are offered in several of America's best-known wine epicenters: Napa Valley, Santa Barbara, California and at the world famous Bern's Epicurean Hotel in Tampa, Florida.
Our Napa Valley Education Center is situated in the heart of California's most famous wine region and also serves as our headquarters. From your chair at our purpose-built education center, you'll delve deep into regions and grape varieties while expanding your ability to taste. And with us, unlike any other school in the country, you'll take your experience beyond the classroom, into a hands-on world with one of our instructor-led field trips, into vineyards, into wineries and cooperages, face-to-face with winemakers. If that isn't quite enough, we'll even set you up with a private itinerary.
Our Tampa Florida courses are located in the Epicurean Hotel, part of the world famous Bern's Steak House, which has earned the Wine Spectator Grand Award since 1981. You'll engage with our world-class instructors from the state-of–the-art Epicurean Theater.
Our Santa Barbara courses are held at Firestone Vineyards. Our partnership with Firestone allows students to experience wine education at a working winery. And beyond the classroom, students can explore the exciting wine regions of Santa Barbara and Paso Robles by letting us organize a private itinerary.
Studying your life's passion with us no matter what location you choose is sure to be an experience you will never forget.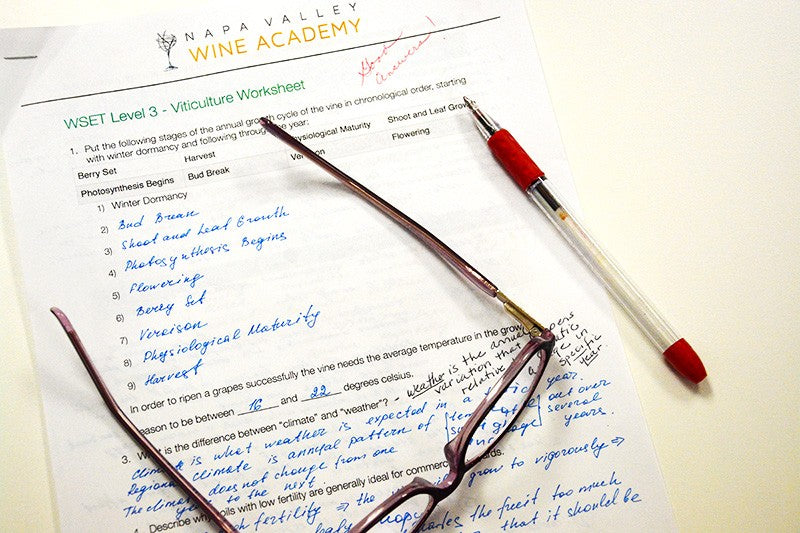 Certifications We Offer
We are an Approved Program Provider with the Wine & Spirit Education Trust in London as well as a private school member of the Society of Wine Educators. We also offer continuing wine education classes through our Wine Academy Course™ and Wine Academy Tastings™ that focus on exploring specific regions and wines of the world and we specialize in corporate wine and food events.
Visit our FAQ page to learn more.