By Catherine Bugué
When wine sparks a newfound passion in you, it starts an incredible adventure; something akin to Alice in Wonderland falling into a whole new world followed by the constant amazement of Jack Skellington in What's This, What's This from the Nightmare Before Christmas. 
An invite decades ago to a Beaujolais Nouveau wine party in Greenwich, Connecticut became ground zero for my wine industry career today. I didn't even know what Beaujolais Nouveau was at the time, and yet that single social event sparked late nights in front of the computer researching new wines to try, new wine regions to discover, and any other wine-related topic that kept me in the throws of my new passion. Soon after came the wine books and wine tasting classes around Manhattan.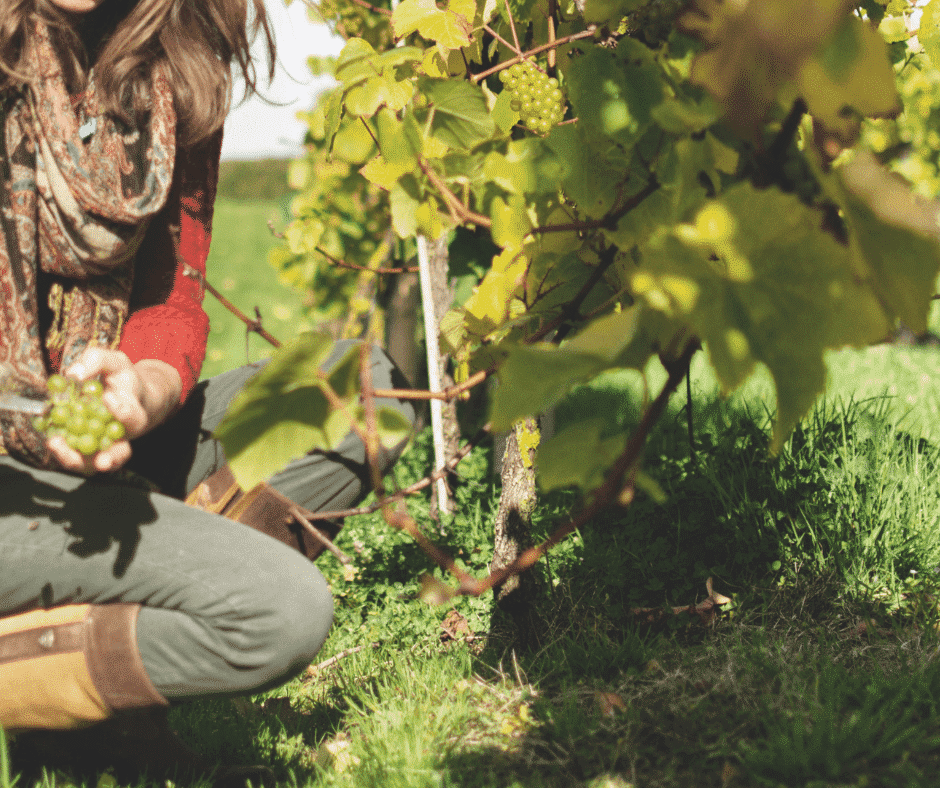 I went from being jostled on overcrowded sidewalks to being caressed by vine canes as I went about my business.
Then, just years later, I would find myself atop Napa Valley's Spring Mountain for job training (my first in the industry) with vines strewn out as far as the eye could see, thinking, 'just last week, I was surrounded by a jungle of skyscrapers in Manhattan.' 
I went from being jostled on overcrowded sidewalks to being caressed by vine canes as I went about my business. 
Not that you can, or need to, unplug a previous life and move across the country to start your wine career. Wine businesses thrive all across the United States—from wine shops to distributors to importers and more. 
With wine made in all 50 States, there are related businesses, as well as various skills needed at wineries, throughout the country. My colleague Karen Wetzel covers industry options in the Napa Valley Wine Academy's Wine Work and Passion podcast series.
Sometimes, however, the journey of learning may be all you need to keep the fire lit. And it can provide your wine journey with an endless stream of entertainment.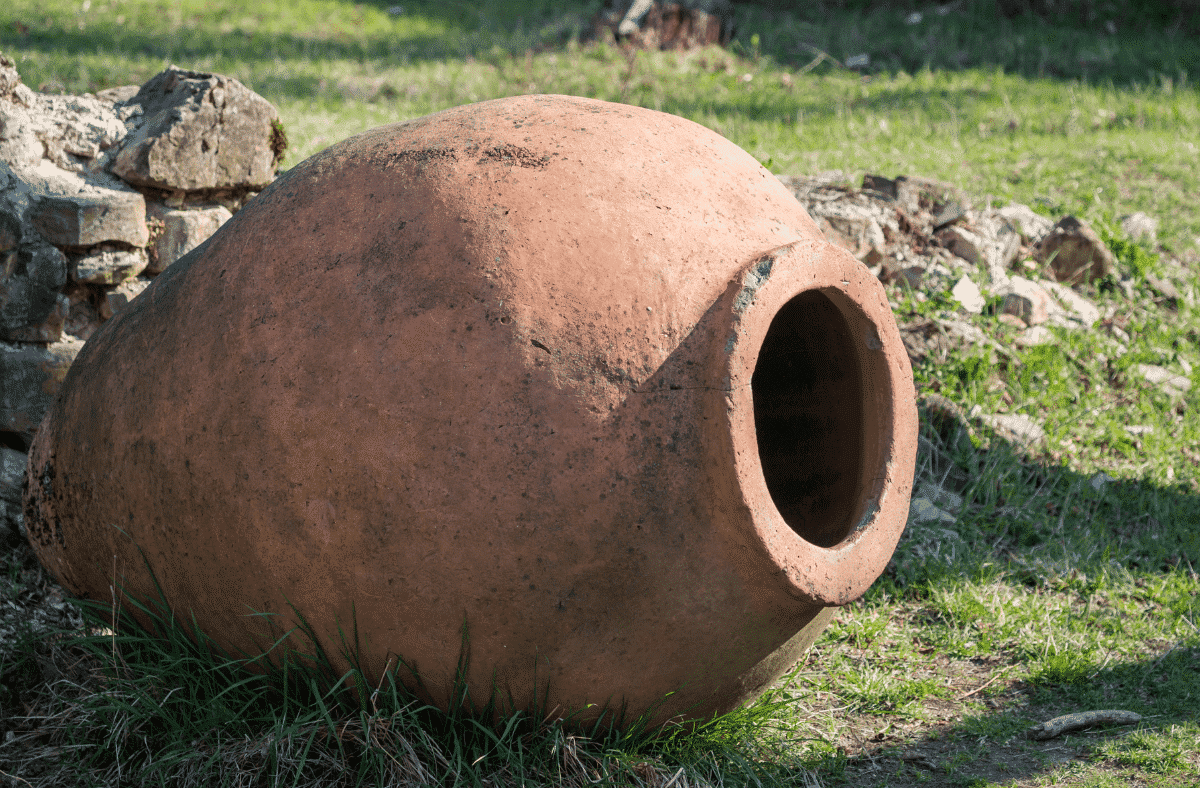 Discovering that different grape varieties have different inherent flavors ignites a series of wine tastings (let the tasting games begin!); or learning that you can change the particular grape a vine produces by field grafting gets you trumping through vineyards and inspecting vine trunks, or discovering that industry-acclaimed wines are made in countries far and wide has you searching for Lebanon's Chateau Musar or looking up what Georgia's ancient earthenware vessels, Kvevris, look like. 
I tell students all the time: 'The more you know, the less you know because there is always a new rabbit hole you can dive down with wine.' Wait, what, vine stalks add acids to a wine? That is how they make Beaujolais Nouveau?
Your curiosity and wine's never-ending material can always lead you on a new adventure, and all of the learning along the way builds a fountain of wine knowledge that you can revel in and share. Had that Beaujolais Nouveau invite landed in YOUR mailbox, you, in fact, would know exactly what type of party you were going to. 
There's really only one question once you fall in love with wine: what will your wine journey look like?