Trade tasting events in the wine industry are great fun — they even start to feel a bit like a social club once you're a regular attendee — and depending on the tasting, be it: California Cabs, new vintages of Bordeaux reds or a potpourri of Italian wines, familiar faces appear and conversations delve into all that's happened in the previous year or few months or even weeks since the last.
Our very own Catherine Bugue, D.W.S., Lead Instructor and Partner of The Napa Valley Wine Academy and manager of international accounts at Balzac Communications & Marketing offers some insight into her top annual wine trade tasting events and conferences — events that are "must attends" for pros and anyone looking to get ahead in the industry.
While this is not a complete list by any means, these are some of the heavy sippers that should be on your calendar, so heed Catherine's call to taste and start planning now:
1. Union Des Grands Crus de Bordeaux (UGC) Vintage Tour | Tasting typically held in January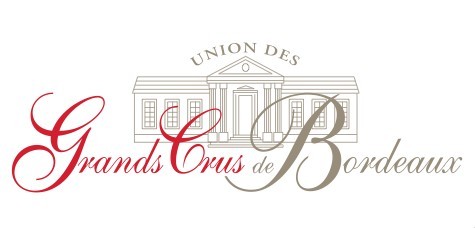 Catherine: "This year's UGC 2012 vintage tasting took place in January in San Francisco, and if you missed it, make sure it's on your radar for next year when the 2013 vintage will be available to sample. At the UGC, approximately 100 of the top Chateaux are represented and even more exciting is that rather than regional sales or brand ambassadors–the owners or a family member is generally the one behind the table pouring. The room is organized by appellation and the collective goal is to show the newest vintage (next year, it will be the 2013 vintage)."
"Tour stops always includes New York and Chicago. For, California, the stop alternates years between San Francisco and Los Angeles. Several other smaller markets are chosen each year, e.g. Miami, Denver, Las Vegas. For the trade, Balzac Communications handles the invites and for the trade, entry is free. In some cities, a retailer may host a consumer tasting and that retailer handles invites, rsvps and generally charges a fee for entry."
"The trade tastings welcome educators. Students can assist in set-up in exchange for entry to the tasting. The trade tasting is invaluable to people studying Bordeaux, and key to buyers looking to assess a new vintage. The consumer tasting is invaluable to collectors; often they can pre-purchase from the retailer."
2. Simply Italian | Tastings held October 26, 2015 in Chicago and October 28, 2015 in San Francisco
Catherine: "The first tasting of the year was held in Miami on February 10. The organizers are IEM (International Exhibition Management) agency and the IEEM, which is the Miami division. For those interested in Italian wines, this is a trade tasting, valuable for buyers looking for new wineries, wines, trends—and key for students looking for regional tastings for studies."
3. Gambero Rosso "Tre Bicchieri" | Tastings typically held in February (New York, Chicago and San Francisco)
Catherine: "Even though this event has passed for the year, it's one to put on your calendar now for next year. This is another great event for those looking to further their education in Italian wines. But take note: Tre Bicchieri is organized by importer so it is a bit more difficult for those looking to taste regionally for educational purposes. You can still do it, but it is not as easy. It seems as if everyone in Italian wine sales comes out for this one."
4. Wines From Spain | Tastings held throughout the year in multiple cities, check website.

Catherine: "This is your ticket to tasting your way through Spain while gaining perspective on the country's six major climatic wine regions: Green Spain, North Central Spain, The Ebro River Valley, The Mediterranean Coast, The Meseta and Andalucía. From La Rioja to Ribera del Duero, Priorat, La Mancha and beyond, you'll never be able to look at another bottle of Spanish wine again without salivating."
5. Wine Conferences in 2015 >>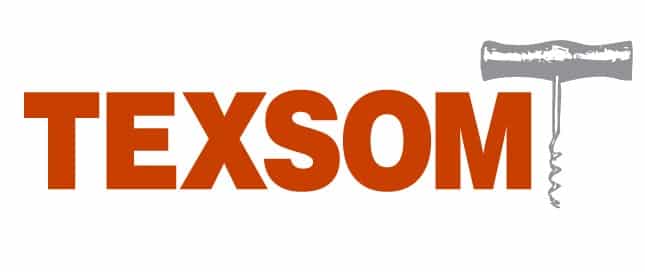 Catherine: "Created by two Master Sommeliers: James Tidwell and Drew Hendricks, TexSom is geared toward  sommeliers/Master Sommeliers, but is a key trade attend. Tickets must be purchased and they sell out fast. There are excellent seminars, networking, a grand tasting (some regional, but many top producers) and the conference boasts the largest gathering of Master Sommeliers of any event in the world. Mark your calendars: August 9-11, 2015 at the Four Seasons Resort in Dallas, TX."
"Why in Dallas? In August? When it's ugly hot for sure? James Tidwell is head of beverage at the resort, where it's held each year, and the rates and availability of rooms, thanks to his influence, is better for the conference."
And don't pass up:
Society of Wine Educators Annual Conference (New Orleans, LA, August 12-14, 2015)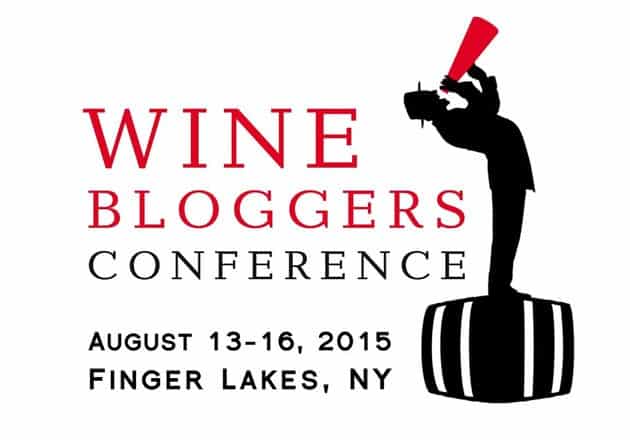 Wine Bloggers Conference (Finger Lakes Wine Region, Corning, NY, August 13-16, 2015)
---
ABOUT THE AUTHOR
Jonathan Cristaldi is a WSET Certified Instructor with The Napa Valley Wine Academy. He is also the Deputy Editor of the SOMM Journal and Tasting Panel Magazine, a contributing editor to FirstWeFeast.com, wine writer for Los Angeles Magazine's Liquid LA blog, Liquor.com, Thrillist and former bar-reviewer for Time Out LA. He tweets from @NobleRotNYC.