Written by David Pierce-Feith
Mardi Gras is the seminal New Orleans event. From Mid City through the Treme, around the French Quarter, into the Marigny and Bywater and down St. Charles Avenue we celebrate our identity with wine, food and song. And beads and throws. And floats. It's a glorious Bacchanalia. These are five wines I would bring to the occasions of our celebration. Plus a bonus.
Scholium Project, "Blowout" Sparkling
What you need to know about Abe Schoener is that he is an adventurous idealist. He searches for the best in the grape though it leads off the beaten path away from tradition. This has been true his whole career, wine being a philosophical pursuit made tangible. Yet, it's only a few years ago that he started playing with carbonation. That curiosity lead to Blowout-(the naming of which is a great story in and of itself).
Blowout, like all of Mr. Schoener's wines, is a departure and a revelation. It's crisp and bright. A touch of toast and citrus. And great structure. A carbonated wine with great structure. Let that sink in. Before Blowout it was improbable to think of a sparkling wine with a bottle cap that you'd willingly drink. Beyond willing, now it is craved. 
Irreverent. And revolutionary. Also, a great start to an evening with friends. Also, a great way to start parade season. We do that with Krewe du Vieux here, the most bawdy, political and thoughtful parade of the season. The parade is crafted for the revelers and adored by the parade goers. Much like Mr. Schoener's approach to wine.
Day Wines, "Baby Cheeks" Rosé
Preparation plus opportunity equals luck could be Day Wines motto. Brianne Day, the founder, is adventurous. Filled with wanderlust and an intense passion Ms. Day has pursued wine with a dedication known to very few people. In the only five years since opening Day Wines has gathered an extraordinary following.
Her rosé, Baby Cheeks (named after the cutest, the rosiest of baby cheeks peering over a table as she crafted this wine), is remarkable. A natural wine produced from tannat and côt. (Côt is also known as malbec but why be expected when there are other options).This wine, unfined, unfiltered, is rich and bright hinting at sunrise over a field of wild strawberries.
The Intergalactic Krewe of Chewbacchus is a new comer to NOLA parades, relatively speaking. It grew slowly, organically, wildly, with great passion and dedication. Much like Ms. Day's wines. Pop this wine with friends and join the scintillating party.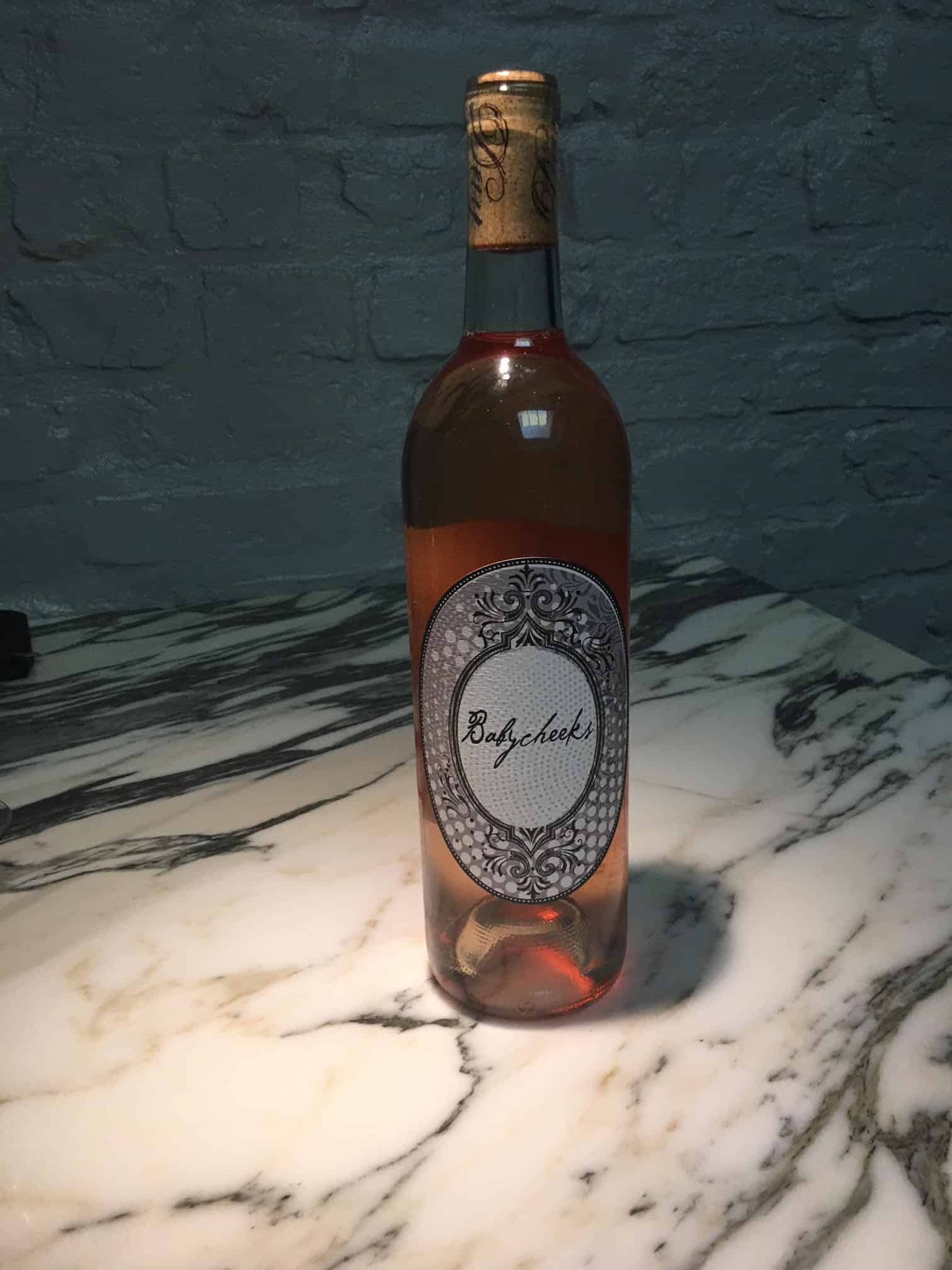 Moises, Pinot Noir
Dr. James Moises is a New Orleanian through and through. He is dedicated to his city, his culture and his wine. Not only is he an ER doctor, a winemaker, a philanthropist, he is an all around tremendous individual. As if he wasn't busy enough he also runs Krewe du Bizoux distribution bringing wines of limited production into our wonderful city.
One of my favorite wines is his pinot noir. I was first introduced to this wine at Bayona Restaurant many years ago. I love this wine. There's no other way to say it. I think it's a perfect wine. Elegant, refined, beautifully lush. Great acidity. This wine is exciting.
I bring this wine to Mid City for the Endymion parade. Endymion is a Super Krewe but it's also a neighborhood event. Friends and family set up their spots on the route days before Endymion rolls. It's a grand picnic with great food and great wine. It's part of the culture. Just like Dr. Moises.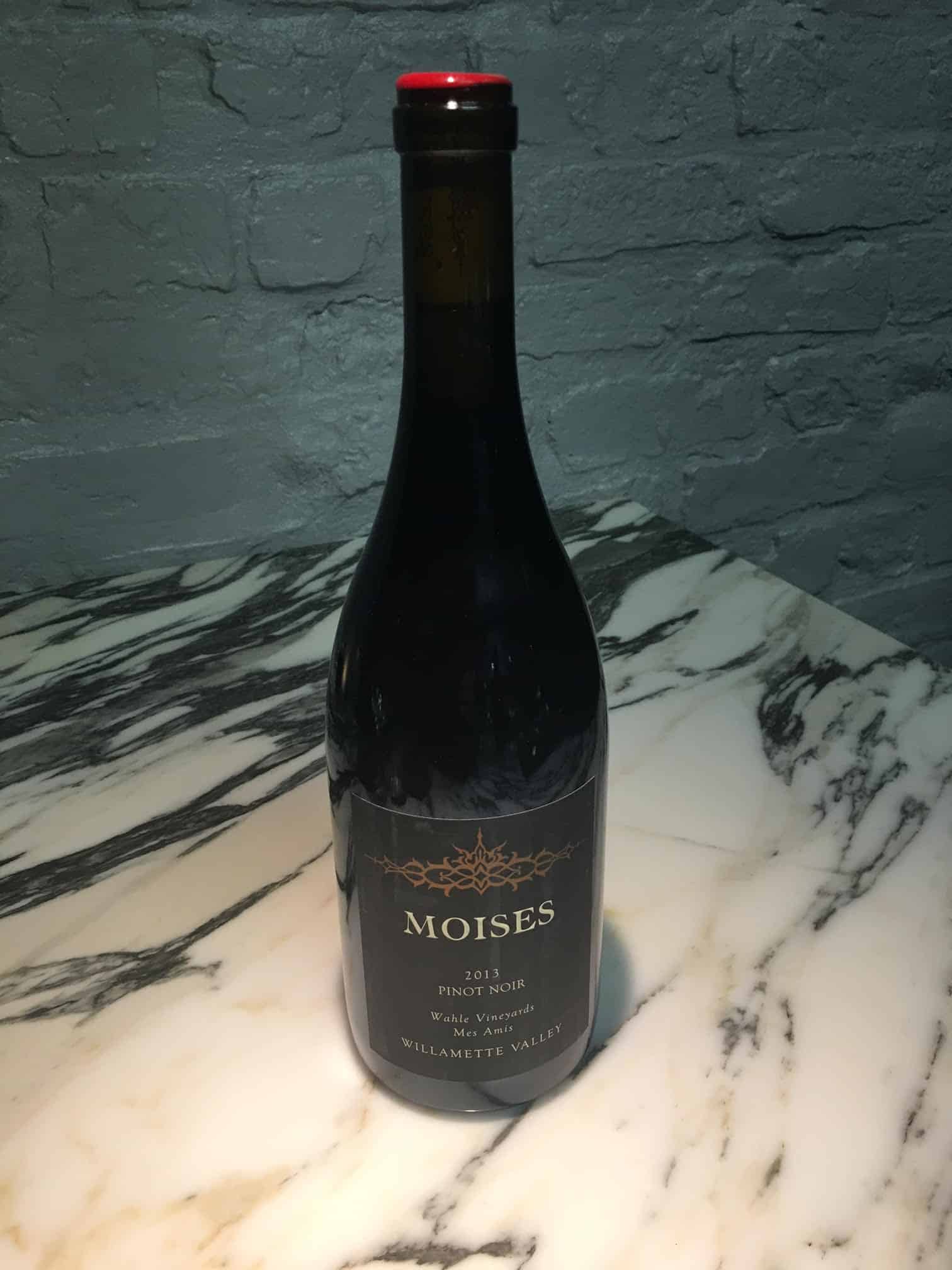 Vending Machine Winery, "Double Shotgun" Cabernet Franc/Petit Verdot
These bohemian winemakers are joyful and full of whimsy. They're idiosyncratic. They're weird. They're the life of every party you've ever been to. And so are their wines. Monica Bourgeois and Neil Gernon love wine. They love New Orleans. They've brought both together with Vending Machine Winery. Their first release in 2010 filled a gap they saw in the market-"special blends, artistic and fun packaging and great juice at reasonable prices". With labels like Crooked Mayor, Loula's Revenge and Squawking Parrot they have fun.
My favorite of their wines is a fifty fifty blend of cabernet franc and petit verdot called Double Shotgun. Named after a popular house style in the south; a double shotgun is balanced, complimentary and quite intimate. So too is this wine. Like two sisters raised on St. Charles Avenue overshadowed by their more popular siblings these Bordeaux grapes thrive in the Treme side by side. Full bodied and sensuous with hints of tobacco and dark fruit, this wine stands up to steak and sings with red beans and rice.
As I said before, this wine is the life of the party. So, no parade wine this. This wine you bring to the Zulu Coronation Ball. This formal event with grand style and rich history is also a bright, beautiful celebration. Much like the wine. Much like the people who make it.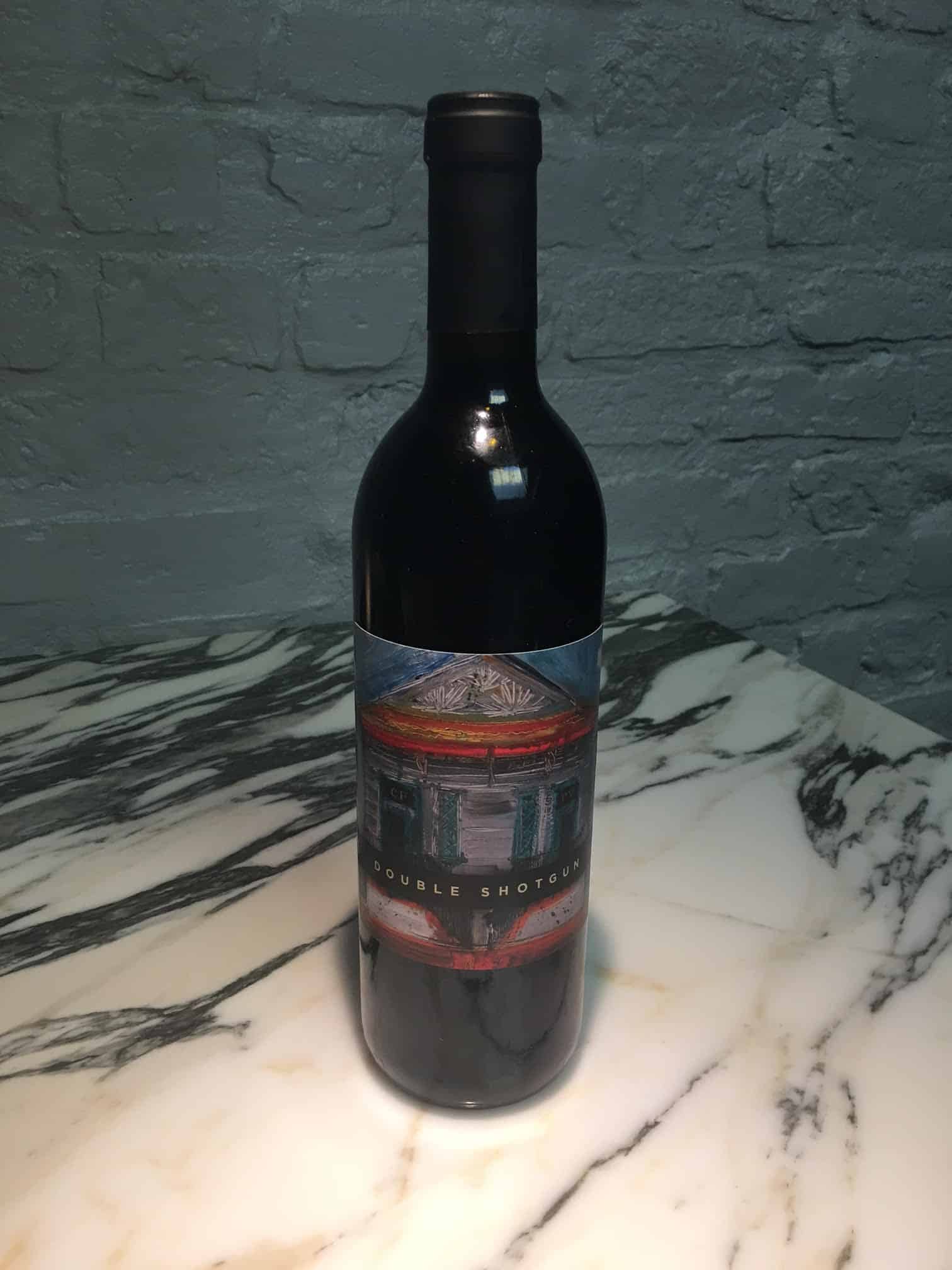 Reynolds Family Winery, Family Estate Cabernet Sauvignon
Over twenty years ago Steve and Suzie Reynolds bought a run down chicken ranch filled with potential. A potential they mirrored. They transformed the ranch and themselves to become Reynolds Family Winery, a Tuscan style oasis on the Silverado Trail. And today while they don't rest on their laurels they certainly can enjoy them.
The "King of Red Wine Grapes" is cabernet sauvignon. And that is the Reynolds' focus on their family estate, a lush, gloriously structured wine with dark berries and hints of chocolate and spice. You open this wine for great friends on great occasion. And you enjoy it immensely from the first sniff to last sip.
With Rex Ball you have the grandest, the most elegant, and, the final event of the Mardi Gras season. What else do you bring except the grandest and most elegant of wines. Rex is the King of Carnival, deserving of only the finest. Bring along a case of Reynolds Family Estate and keep it under your table. What Rex doesn't know can't hurt him.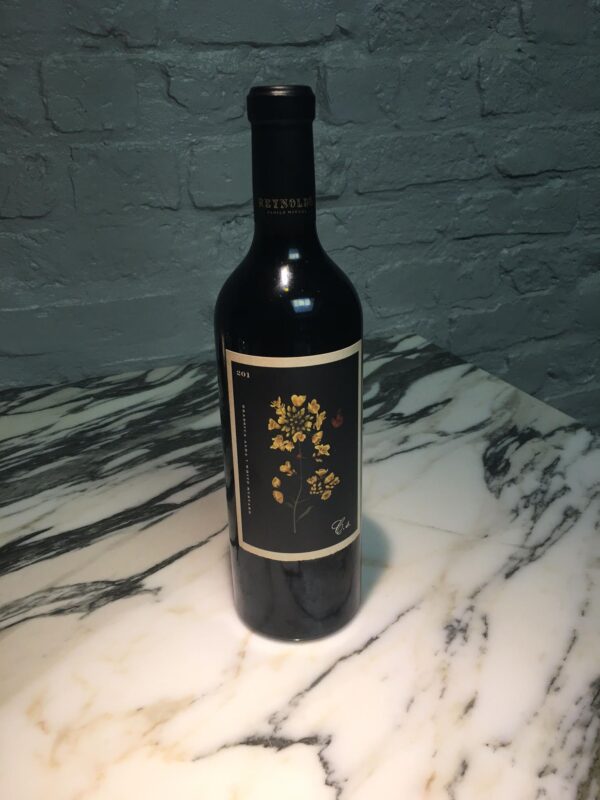 The lagniappe
It's Mardi Gras day and you're not going to carry glass around with you (You'd get arrested). Box wine it is then (Cellar temperature of course. We're not heathens). Take it out of the cardboard. Put the sac in your bag or purse. Then be Bacchus pouring forth wine into the eager mouths of your frenzied subjects. I bring the BotaBox Redvolution because it's a fun frolic on the best day.
David Pierce-Feith has worked in restaurants since he was a young boy when his Mother had a French restaurant in Chester New Jersey. In the forty years since he has worked in every aspect of the restaurant business all over the United States. For the past seven years David has made his home in New Orleans where he combines his passions for food and wine as the sommelier at Trinity Restaurant in the French Quarter.