Tag: Master Sommelier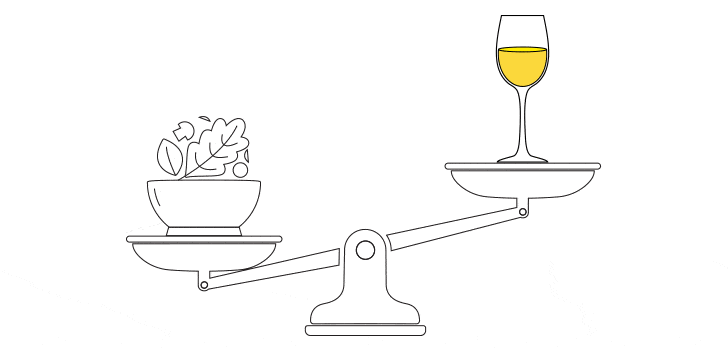 The days of Australian wine being synonymous with over-extracted, unbalanced fruit juice are mercifully past us. Yet to a certain extent, and among a certain generation of consumers, the stigma has proven to be frustratingly persistent.
Sure, there are plenty of massively styled reds being produced Down Under, but that's the case around the world, and to discuss them as if they're in any way emblematic of an entire country's—and in this, an entire continent's!—wine culture is grossly inaccurate.
Read More