Mastering a wine region requires a comprehensive understanding of that region. In simpler terms, it is digesting the why behind the region. For example, it is important to know what the yield restrictions are in the Grand Cru Vineyards of Alsace, but even more important to understand why those yield restrictions were put in place, and how those restrictions ultimately impact wines produced in the region.
And to truly understand the why, you'll need to have a command of the climate, geology, culture, wine production, key producers, and a grasp on the marketplace factors of a region, before you can claim mastery. Ready? Let's get into it:
Climate
I think it is important to start with climate because it is an unchangeable, relatively constant variable, and most important decisions made in the vineyard have to do with climate.
From deciding what varieties and rootstocks to plant, when to pick grapes and how to process them (i.g. malolactive fermentation(MLF), acid add backs, de-acidificaton, etc.), to understanding and leverageing weather patterns, all leads to your why. Additionally, climate factors have a dramatic effect on the health of the vine, and on the long term viability of a vineyard. Climate factors also play an important role in mitigating disease pressures, and that will impact decisions to prevent or introduce pests, etc.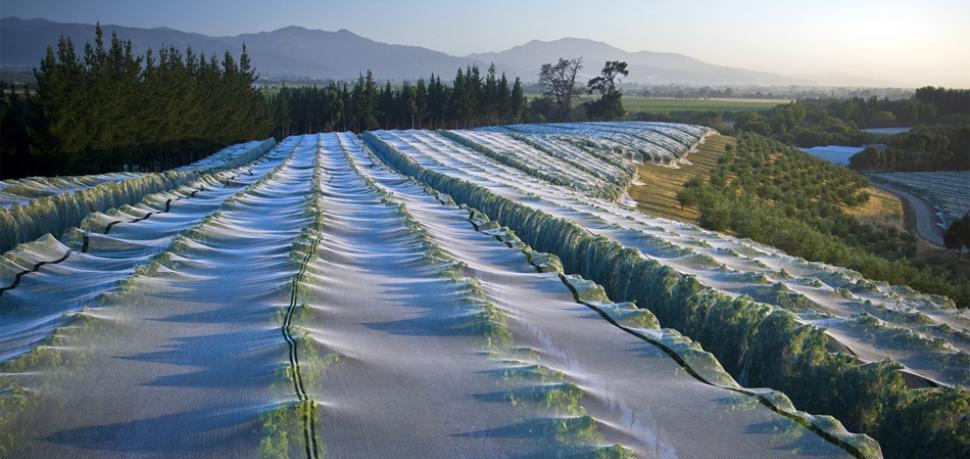 .
Geology
With the exception of wealthy vignerons who are able to spend millions of dollars to practically (even literally) move mountains, most viticulturists are stuck with the geology thousands of years of weathering has handed them, which then leads to a lot of important decisions about cultivation.
Which matching varieties and rootstocks would thrive in the soil type at hand? Additional factors to consider are slope and aspect of a vineyard, which can be important for ripening in cool climates or keeping vines cool in warm climate. Mountains can create a rain shadow effect reducing disease pressures. Elevation can be an important regulator of heat, helping warm climate varieties retain their acidity and still present freshness in a wine. Finally, streams or rivers can be important for creating Botrytis conditions for dessert wines in otherwise dry years.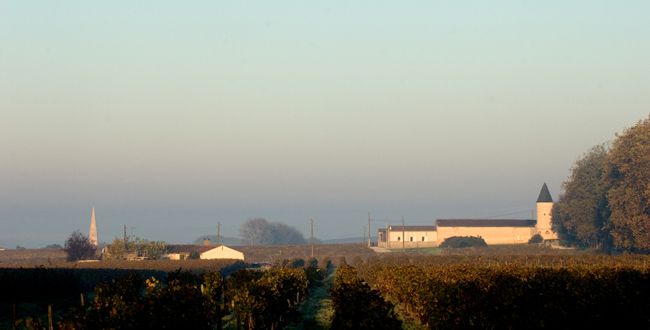 Culture
The cultural history of a region, particularly in the Old World, is often a major factor in the deciscion making process of vine cultivation and wine production. Often times, our human nature helps–and sometimes hinders–the way wine is made or tastes and can lead to important
Often times, our human nature helps–and sometimes hinders–the way wine is made or tastes and can lead to important why moment and revelation. Through trial and error, many great vineyard sites in Italy, France and Spain were identified overcenturies as great growing sites. That kind of historical trial and error has led to certain pruning practices, which might help prevent over-cropping and improve fruit exposure. At the same time some of these practices (many have become rules and even laws in most Old World countries) have limited winemakers in these regions from branching out and experimenting with other techniques that have become experiments of many New World wine producers.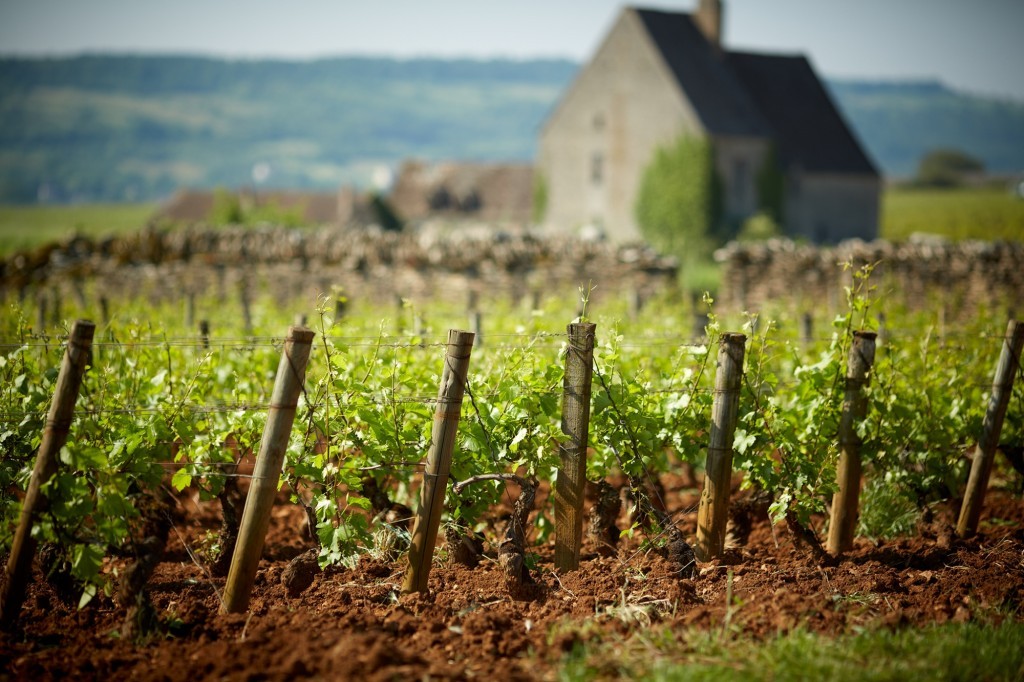 Winemaking
A lot of attention is given to vineyard sites, but winemaking can also have an important influence on the final outcome of a wine and is often an important why to the region.
While there is a good amount of disagreement over how much influence a winemaker can have, unregulated ferments lead to a host of problems. Fortified wine and sparkling wine are directly influenced by additions made by the winemaker. Other influences are subtler, such as acid add back or extended maceration. Some wines are made by leveraging specific winemaking techniques like Carbonic Maceration, which directly results in a wine style that is quite fruity, with banana aromas and not a lot of tannins.
And recent advancements in filtration, like STARS and Reverse Osmosis, help cover deficiencies from the above three categories.
Producers
Regions become important when wine from that region is in demand–but someone has to create that demand. That is why it is important to understand who is making the wine, which is critical to Mastering a region.
Many regions have flagship wineries that drive trends and consumer interest. Others have co-ops that are important to producing volume. And other regions have negociants that create and sell the wine, but do not necessarily grow the grapes.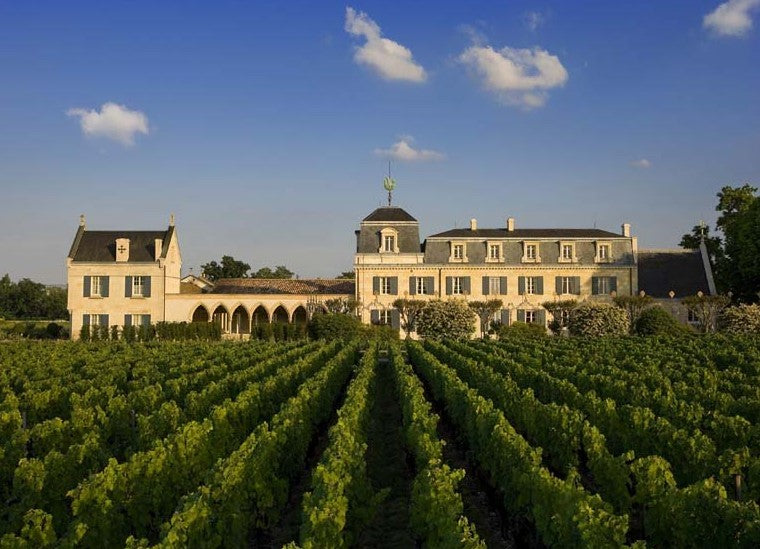 The Market Place
In the end, wine is a consumer package good, and fact alone points to a critically important why.
Often times it is not just about selling the wine, but getting the wine to a market to be sold. Then, once that wine is in the market, who it is sold to, and at what cost, is important to factor. That final market can drive price and volume and in extreme cases can drive style for a category.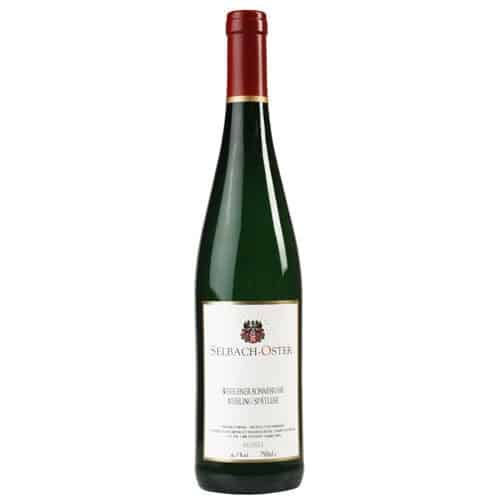 Mastering a wine region can seem like a daunting task if all of the aforementioned factors have to be taken into account, but I find this much more fun than simply memorizing data to pass an exam. Understanding these six topics ultimately breeds my passion and excitement for the many regions I love. And immersiing myself in the facts, as well as the places themselves, while getting to know the people behind the places and the wines, has led me to a place where I can say that I've mastered a region. And guess what? You can do it too.
---
LEARN MORE ABOUT NAPA VALLEY WINE ACADEMY'S MASTER SERIES LIVE WEBINARS: