What we covered: Rioja is a region made famous by its blends of Tempranillo and other varieties, aged for long periods in oak.
Advances in viticulture, harvesting and winemaking – as well as climate change – have allowed Rioja's growers and winemakers to single out the noble grape of Spain and its sister grapes, and make outstanding wines highlighting the terroir of the region.
Join Master of Wine Kryss Speegle in this tasting webinar as she discusses the varieties that grow in Rioja, where they grow and how viticulture knowledge has changed what is possible in one of the world's top 5 wine regions. We will taste terroir specific Tempranillo, Graciano, Garnacha and Viura from specific areas. A wine kit is included in this webinar for qualified trade.
We also discussed:
— The new trend and new allowances of grape provenance vs wine style
–Grape and wine character through a wine kit
Read More »
Is your resume long on skills but short on wine knowledge or experience? Check out this latest installment of our Wine Industry Career Series for fun, easy, often free ways to pump up your resume and look like a wine pro.
Read More »
In this episode, Christian Oggenfuss sits down with Giammario Villa an Italian native, Master Taster, sommelier, author, and ambassador for the Consorzio Franciacorta. We discuss Gammario's journey and explore the origins of Italy's premier sparkling wine region. This is their story.
Read More »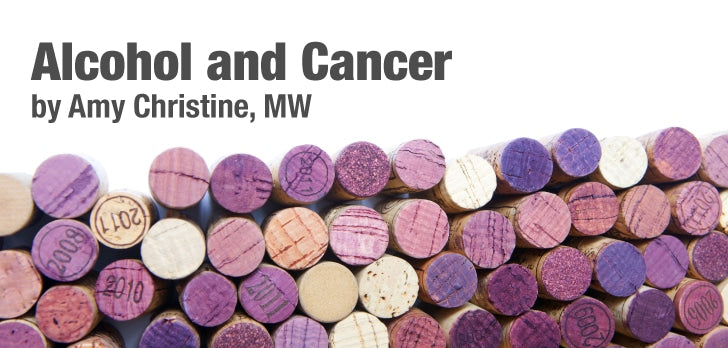 Amy Christine MW has a personal story to share (in three parts) about wine and her experience with a serious health matter. All three parts are included and should be read in one sitting.
Read More »
Is your resume in desperate need of a makeover? Is the word "wine" even mentioned? Does it tell a prospective employer what you bring to the table, or does it read more like a laundry list of your life's work? We're here to help get your resume in shape for that wine industry job of your dreams.
Read More »
We spoke to Alicia, a student at NVWA, about her education journey and asked for her take on issues facing the BIPOC community in the wine industry.
Read More »
Wines of Portugal and Napa Valley Wine Academy as we welcome producers from Portugal live to taste the crisp fragrant white wines and the heady, earthy red blends of the region.
Read More »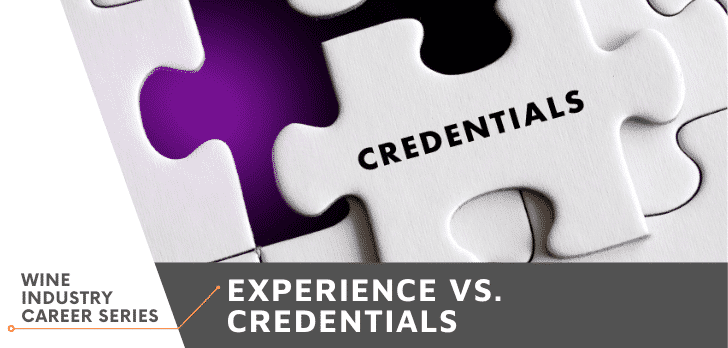 Dreaming of career in the Wine Industry but lack experience or credentials? Which is more important? Just like the chicken and egg, it's hard to know which comes first.
Read More »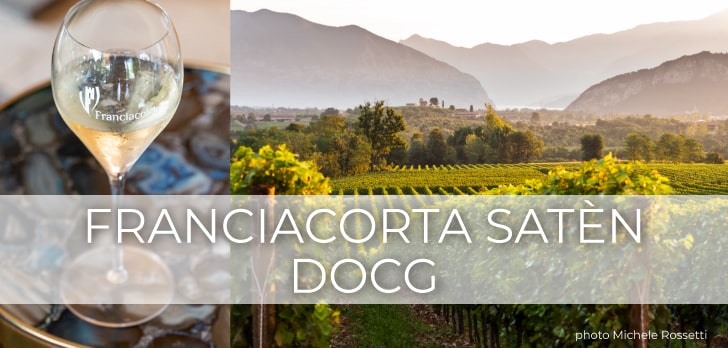 Tiny bubbles, low bottle pressure, elegance and a silky texture are the hallmarks of this totally unique style of Classic Method sparkling wine from Lombardia, Italy's finest sparkling wine region. Franciacorta Ambassador Giammario Villa takes us on our Satèn tasting journey.
Read More »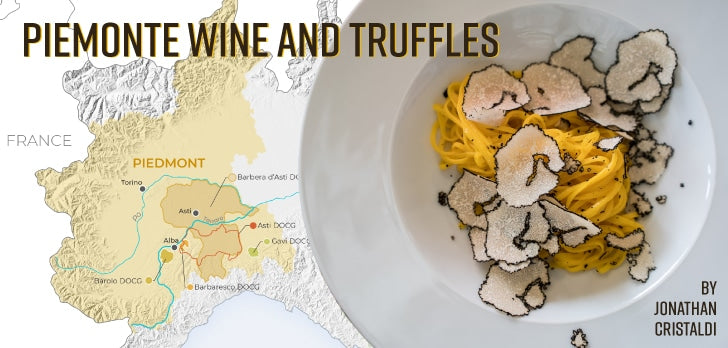 Michelin-dining opportunities galore, the thought of agnolotti by the forkfuls, hazelnuts, chocolate, loads of Nutella, and of course—black truffles and the storied tartufo bianco d'Alba (white truffles). That's what you can expect if you visit Piedmont, Italy during the heights of truffle season—and generous pours of Barolo!
Read More »