credit for photo used in title graphic: Melissa Bois
Story & photos by Jonathan Cristaldi
Some of the most ageworthy rosės in the world come from Tavel; if you're lucky enough to find any that have hit maturity beyond a decade and have been perfectly stored, you're in for the pink ride of a lifetime. I know. I've been in Tavel, digging into cellars, desperate for tastes of these magnificent wines.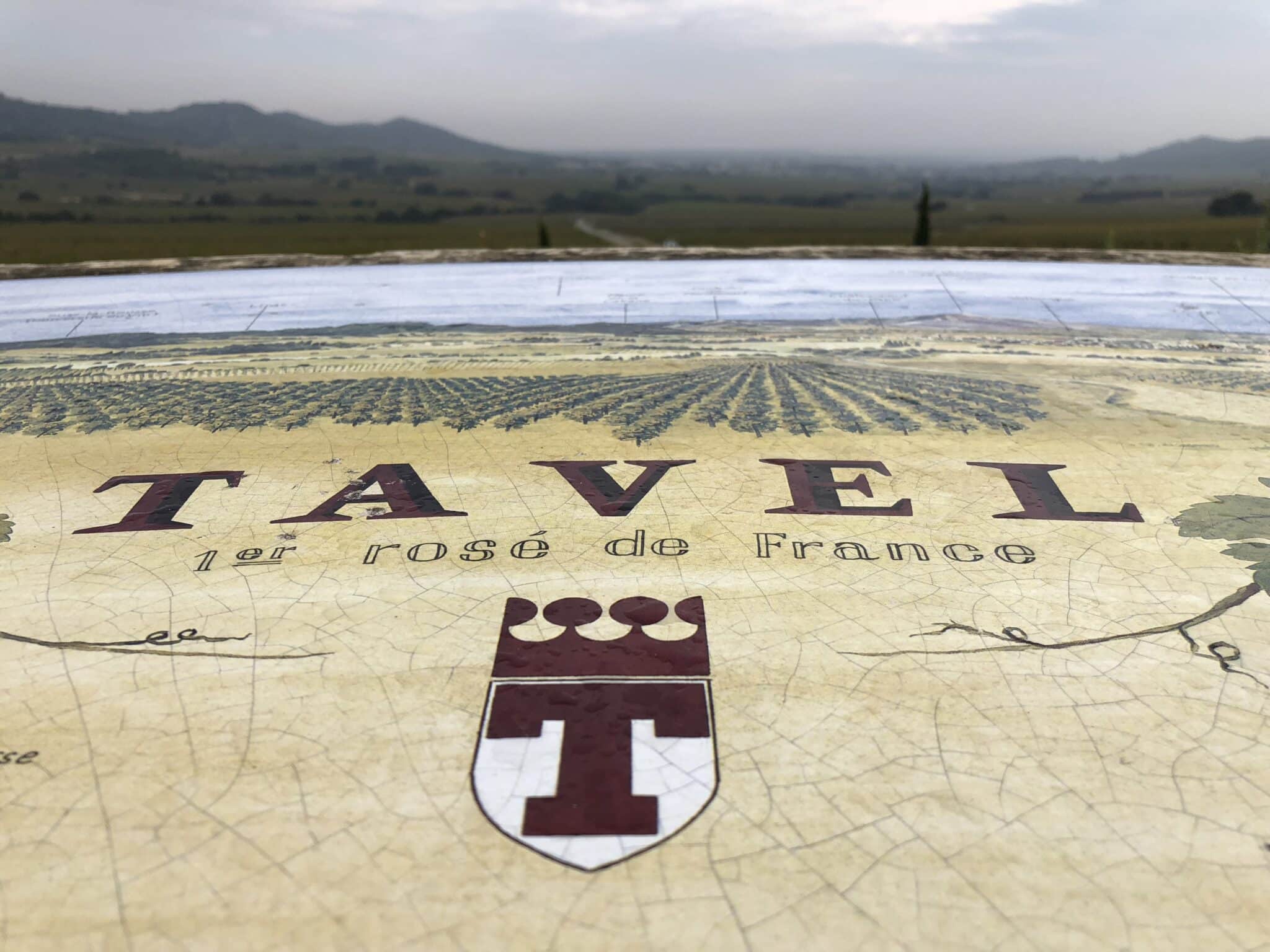 And they form the basis of a personal plea: buy your mother Tavel rosé for Mother's Day. Buy her lots of it (because it's relatively inexpensive) and because you and mom will be able to enjoy these bottles year after year (if you buy six or twelve bottles.) Imagine the great ritual of discovering how a rosé you purchased to share with mom today, will evolve over the years along with your own personal evolutions, and mom's age-defying revolutions. 
It's why rosé from Tavel is such an incredibly genius gift—you'll be able to remark, year after year, how the wine shows incredible lift, keen freshness, and has its wits about it— just like mom.
Why is it that Tavel rosé is capable of aging? 
The AOC, situated northwest of Avignon, was approved on May 15, 1936, the same date as Arbois, Cognac, Cassis, Monbazillac, and Châteauneuf-du-Pape gained AOC status.
Tavel is inland, and though Mediterranean influences are felt here, the area is impacted by the warmer Mistral winds funneling southward. It is marked by one product: 100% rosé. According to Vins-Rhone.com, "Novelist Honoré de Balzac described it as one of those unusual rosés that age beautifully."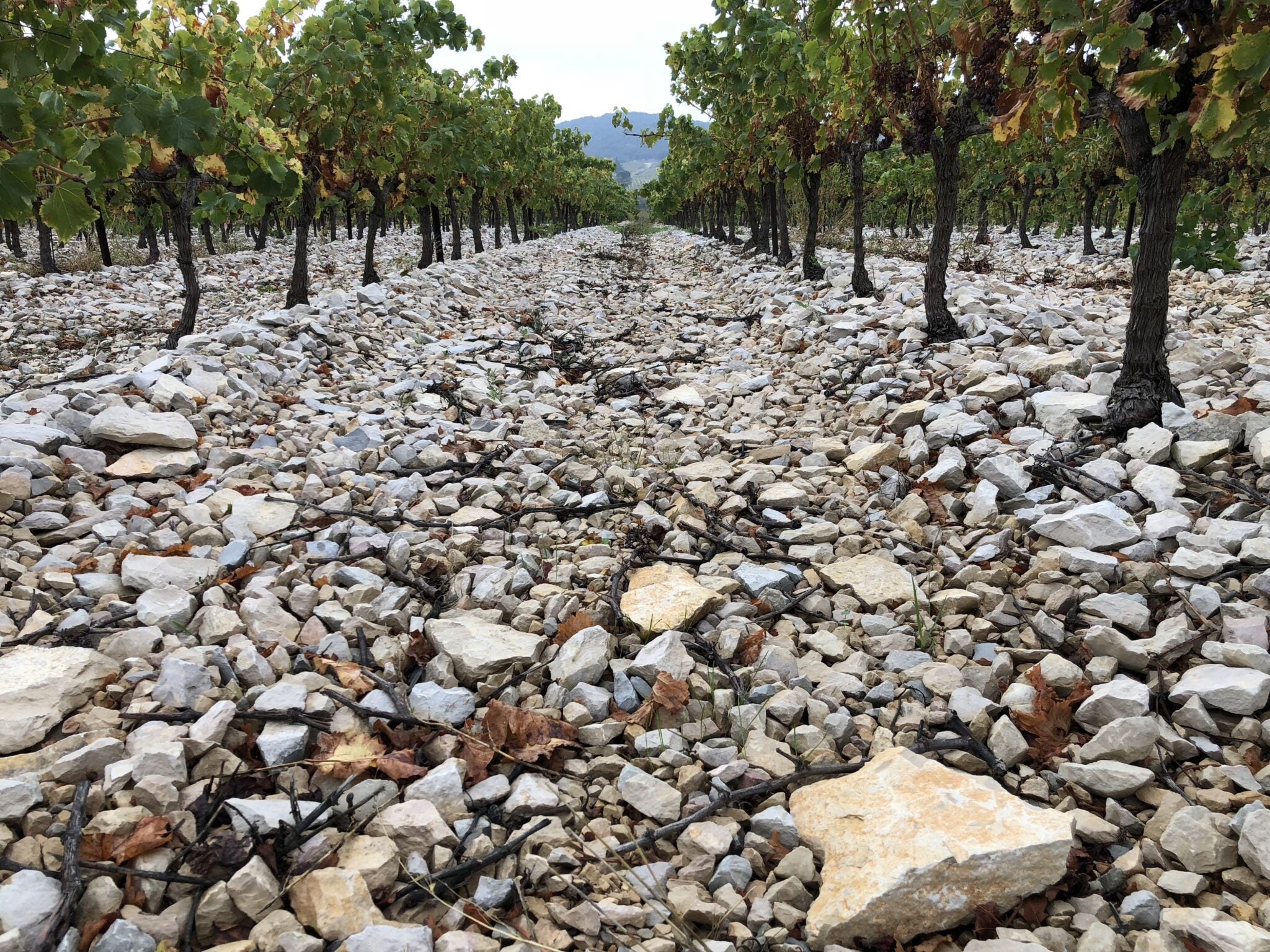 There are four primary soil types in Tavel—alluvial deposits, ancient sandy soils, clay-limestone marls, and crystalline clay and reef limestones in a gravelly, soupy mix. Some sites are positively covered in a beautiful sea of colorful limestones, while others are studded with the large round river stones like those of the ultra-famous Châteauneuf-du-Pape. 
Upon my visit, local winemakers explained the aging potential of their wines as a mere factor of terroir—indeed. How French. But this is a summation of their collective thoughts:
Tavel's sandy soils contribute elegance and finesse with ripe fruit characteristics, while the pebble-rich and stony soils of certain sites bring structure and power to the wines. Clay-limestone soils supply ample fruit and spice expressions along with inimitable freshness. 
I was particularly struck with one producer I visited whose winemaking secrets are closely held. I tasted two older vintages with these notes: 2010, was  Still offering a great deal of energy and verve, with pure fruit flavors, a rich mouthfeel and herbs de Provence. 2011 was impressively fresh, with lifted notes of orange Marmelade, strawberry jam, and orange rind. The mid-palate has a decidedly creamsicle note supported by dazzling acidity and a terrific mineral finish.
Interested in learning more about Tavel? Check out the resources below!