Although most of us would like to pull the dirt over 2020 and forget about it, trust us when we say you may have missed some pretty great reads!
After all, you were busy buying masks and trying to study with a small child asking a hundred questions; or you were on a Zoom call. Or, maybe you were just standing outside staring blankly at a wall. Many of us were spent a lot of time wondering how long is maybe too long to leave that box of just-delivered wine in the sun (allowing enough time to burn off any Coronavirus, but not so long that it bakes the delicious juice inside.)
Okay, moving on, but quickly looking back, here are the 7 best articles you missed in 2020, according to our Napa Valley Wine Academy all-star team.
Diversity In Wine Scholarship Program With Josh Hart
I love this one because it shows who we are as a company and our commitment to advancing diversity in our industry. — Karen M. Wetzel, Napa Valley Wine Academy Instructor
Tim Gaiser MS: "After a few seconds, I put both glasses down and experienced what I call one of those "alone at the edge of the universe" moments where one is faced with a paradox; something that flies in the face of previous experience that must somehow be reconciled." I really enjoyed Tim's take on the "context" around a wine experience. — Peter Marks MW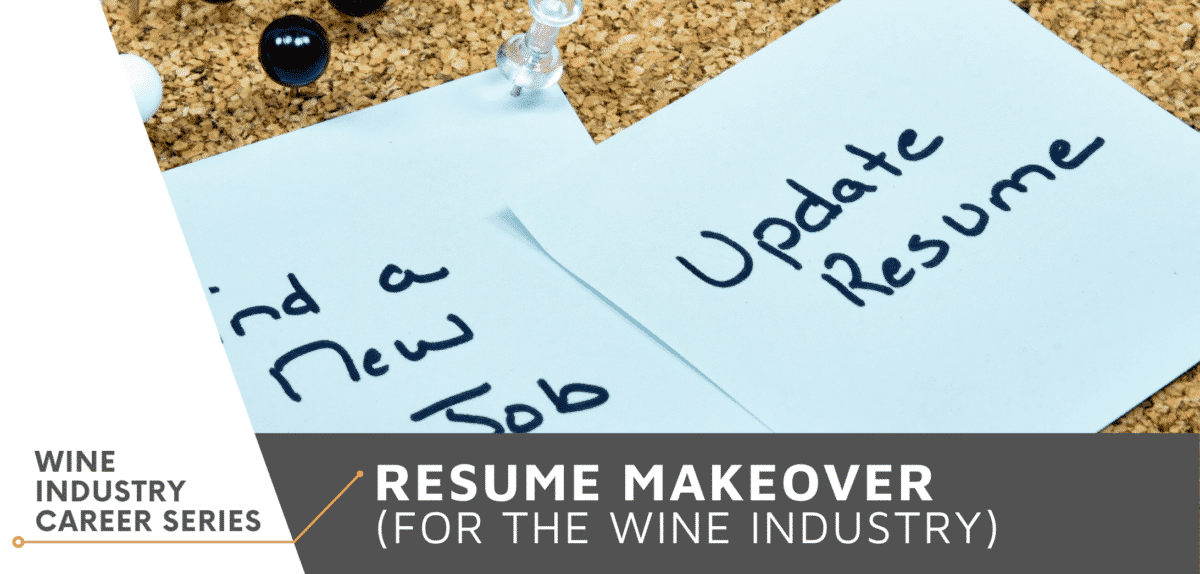 This article by our own Karen M. Wetzel caught the attention of Wine Industry Insights, which included it in one of their daily newsletters. It's not only a great read, it's a great guide on improving your resume. — Jonathan Cristaldi, Napa Valley Wine Academy Blog Editor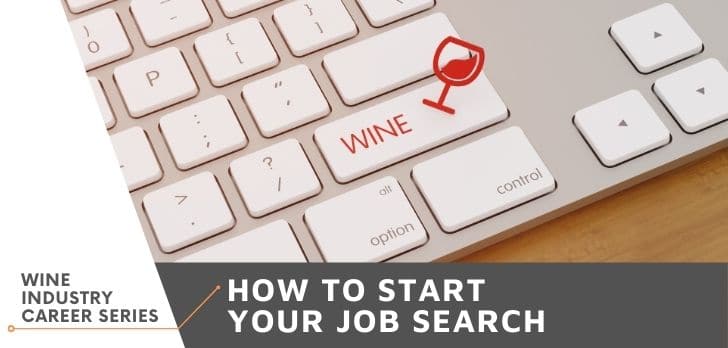 This article by Karen is great. One of the things that many of us do when we get interested in a topic or field is head to our computers and do some initial research. Karen confirms this in her article, and gives great tips on what to search for, giving encouragement by noting the breadth of possibilities. There is no greater feeling than starting a work week when you love what you do. Whatever life is throwing at me (and it can throw some doozies) I can always say that my soul is happy; it has found its calling. For me, it's being in wine education. Is every day wonderful? Of course not, it's LIFE, and life gets complicated, but I can say unequivocally, that I am where I want to be. And that is one of the best feelings in the world. I want everyone to feel that way. If the Napa Valley Wine Academy can help people realize their own dreams through wine education, then we've done what we've set out to do. When you are ready, if it is your desire, the wine industry is waiting for you. — Catherine Bugué, D.W.S., I.W.P., A.W.S. Director of Education, Napa Valley Wine Academy
Chris Mercer is a UK-based freelance editor and journalist and former digital editor of Decanter.com. His articles are short, punchy-reads with great insights, and this piece on the size of Burgundy is no exception. — J. Cristaldi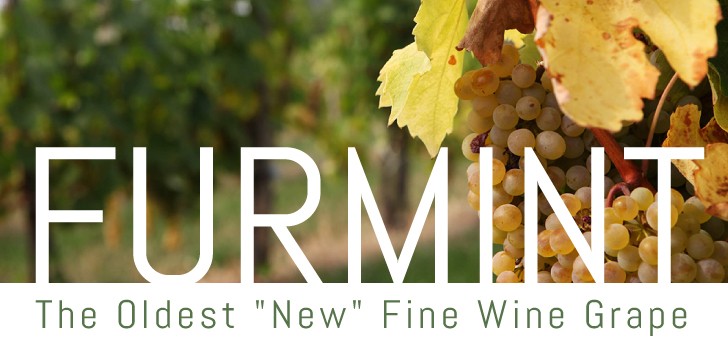 oe Roberts is the founder of 1WineDude.com, one of the most influential and popular wine blogs in the U.S., and the first website specifically targeted at Intermediate wine lovers. In 2013, Joe was named the 15th most influential person in the U.S. wine business in IntoWine.com's list of the 100 Most Influential People in the U.S. Wine Industry. Writing for the NVWA, he takes us on a deep dive into Furmint. His writing is fast-paced, always fun, and always educational. — J. Cristaldi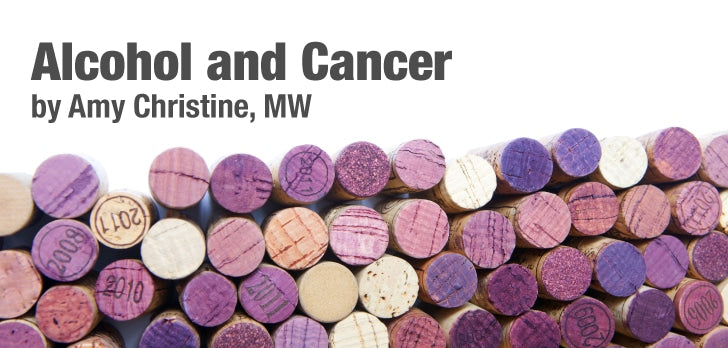 A Master of Wine's Study of the Relationship Between Alcohol and Cancer
A hard topic to tackle, Amy Christine MW did a service to all women (and men) connected to our industry. Not something easy to read but valuable beyond words. — K. Wetzel
READ NOW